What if your company could design, prototype, and manufacture your ideal custom nonwoven, without ever investing in a piece of conversion machinery? It's possible with ANCI, Incorporated! We create materials to fit applications all across the spectrum, from highly adaptable fabrics to strong, simple papers. We're glad to work with you to develop a perfect material – and we make it so easy. Here's how our process works.
Discussing Your Needs
First, we'll talk about the material and results you need. You don't need to know exactly what materials you want to combine – though requests for specific combinations are perfectly acceptable. We're happy to discuss material qualities with you – anything as general as "I'd like it to feel similar to cotton, with breathability and water-resistance" or as specific as "The final material needs a tensile strength of 12,400 psi and we need about 60% permeable area." No matter what you need, we can create convenient, attractive, and machine-washable nonwoven fabrics, or strong, durable, chemical-resistant nonwoven meshes – and anything in between.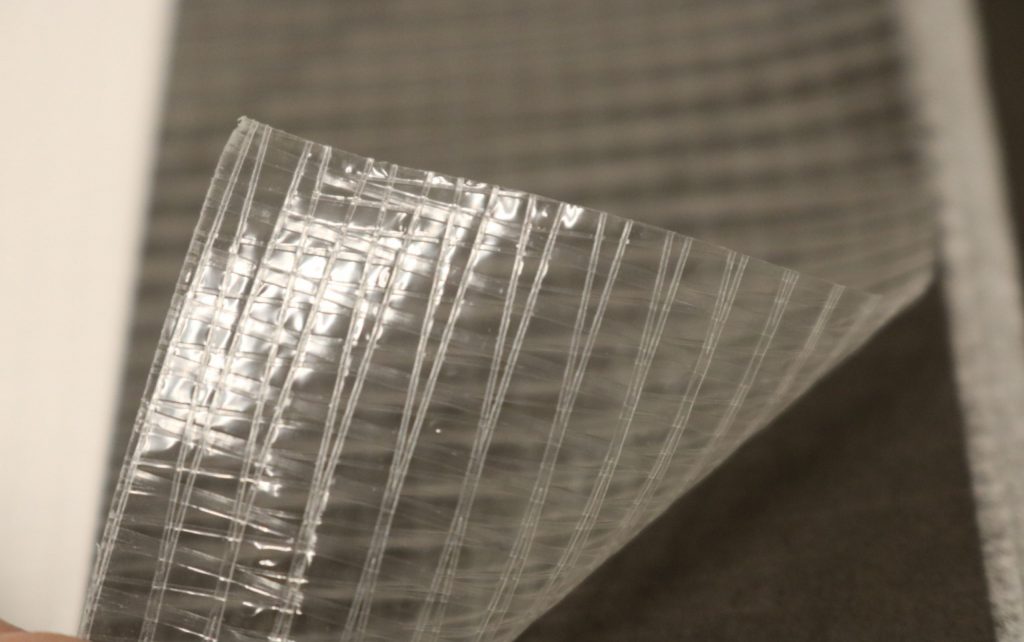 Moving to Production
Once we've landed on the final material you want, we move to production. We're capable of any bonding process your application calls for, including adhesive, thermal, sonic bonding, and more. If you manufacture your own nonwovens, or need a specific material brought in for your project, we can often order it straight to our facility and incorporate it right into the process. Bulk orders and ongoing orders are no problem – some of our best customers have been converting with us for years, and working at scale is a great way to save.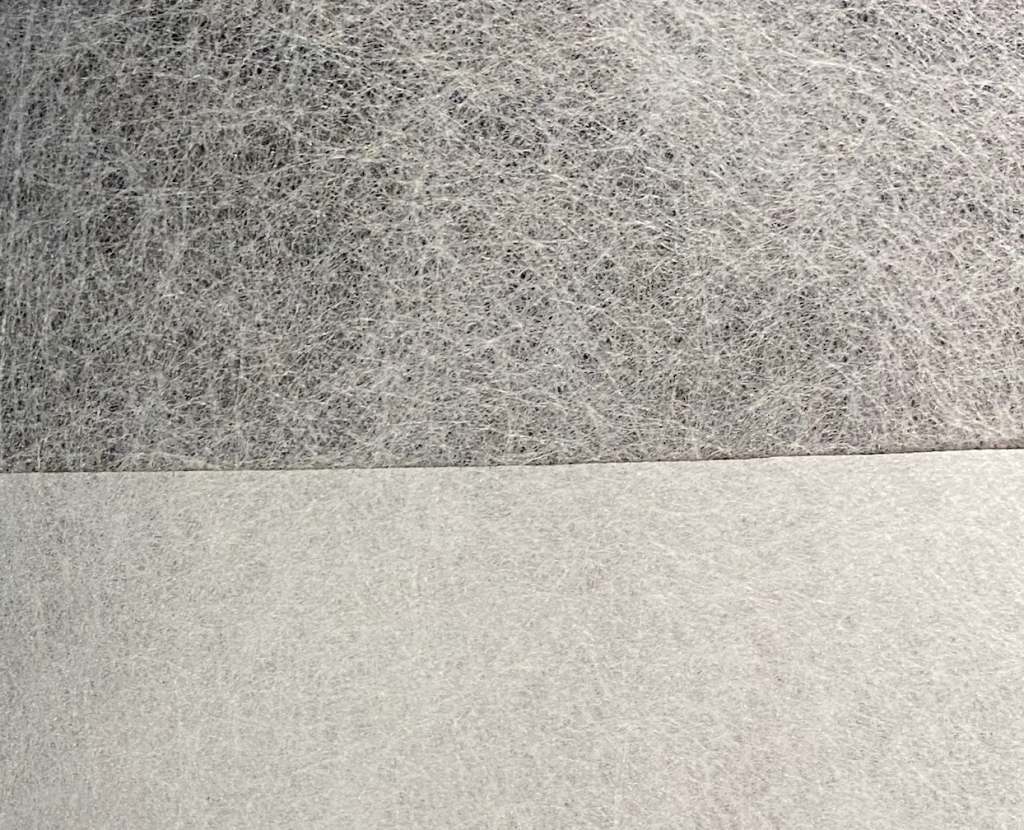 Converting Nonwovens with ANCI is Easy
Come to us with any need, and we'll create a nonwoven material solution to fit it. Nonwoven converting without the machinery is simple – just contact ANCI! Our factory is based here in the USA, and we even create our own nonwoven materials like CLAF® and MILIFE®. Contact us to learn more and get started. With decades of experience in the industry, it's simple for us to create the right material for the job – and with ANCI conversion services, it can be simple for you too.