Building Products
ALTA® provides practical answers to tough challenges in the construction industry worldwide. ALTA® uses CLAF® fabric as reinforcement in a variety of construction-related products, such as housewrap, roofing composites and radiant barriers.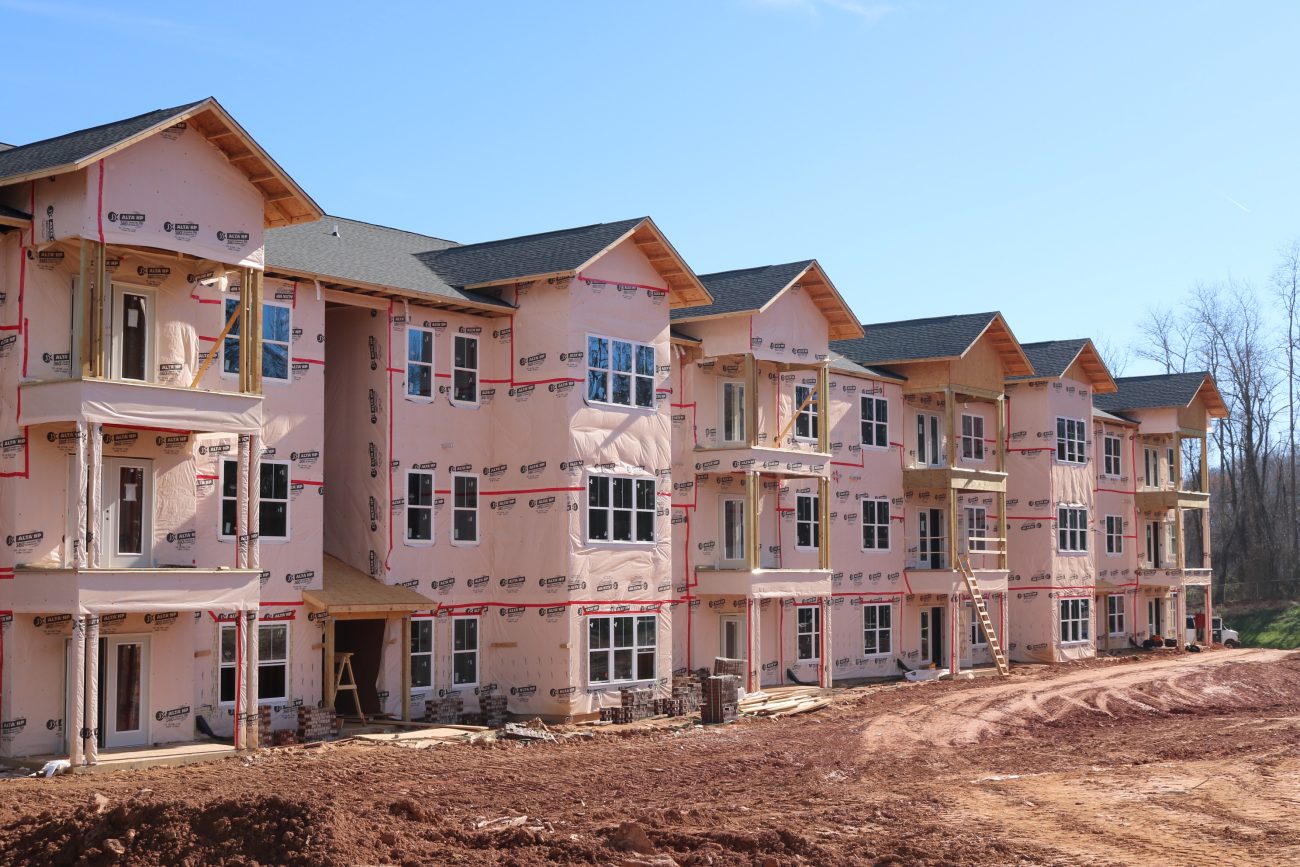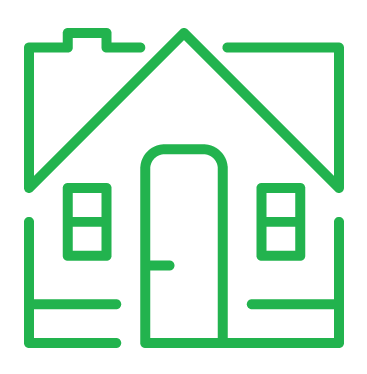 ANCI Building Products Applications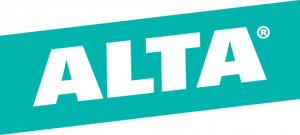 ALTA 360 housewrap products offer a unique multidirectional drainage plane unlike any other with exceptional moisture vapor transmission, strength, and tear resistance.
ALTA® LP
Low permeability housewraps with the strength and drainage benefits that only CLAF® mesh can provide. The perfect housewrap to minimize your building's energy loss and air infiltration.
ALTA® HP
High Breathability, tensile strength and geometric mesh drainage define the ALTA® HP product. The result, exceptional air holdout along with optimal MVTR, while multi-direction mesh keeps water out.
ALTA® Commercial
Commercial housewrap medium perm films and CLAF® mesh for added strength. ALTA® Commercial is easy to install, translucent and features the built-in drainage plane our products are known for.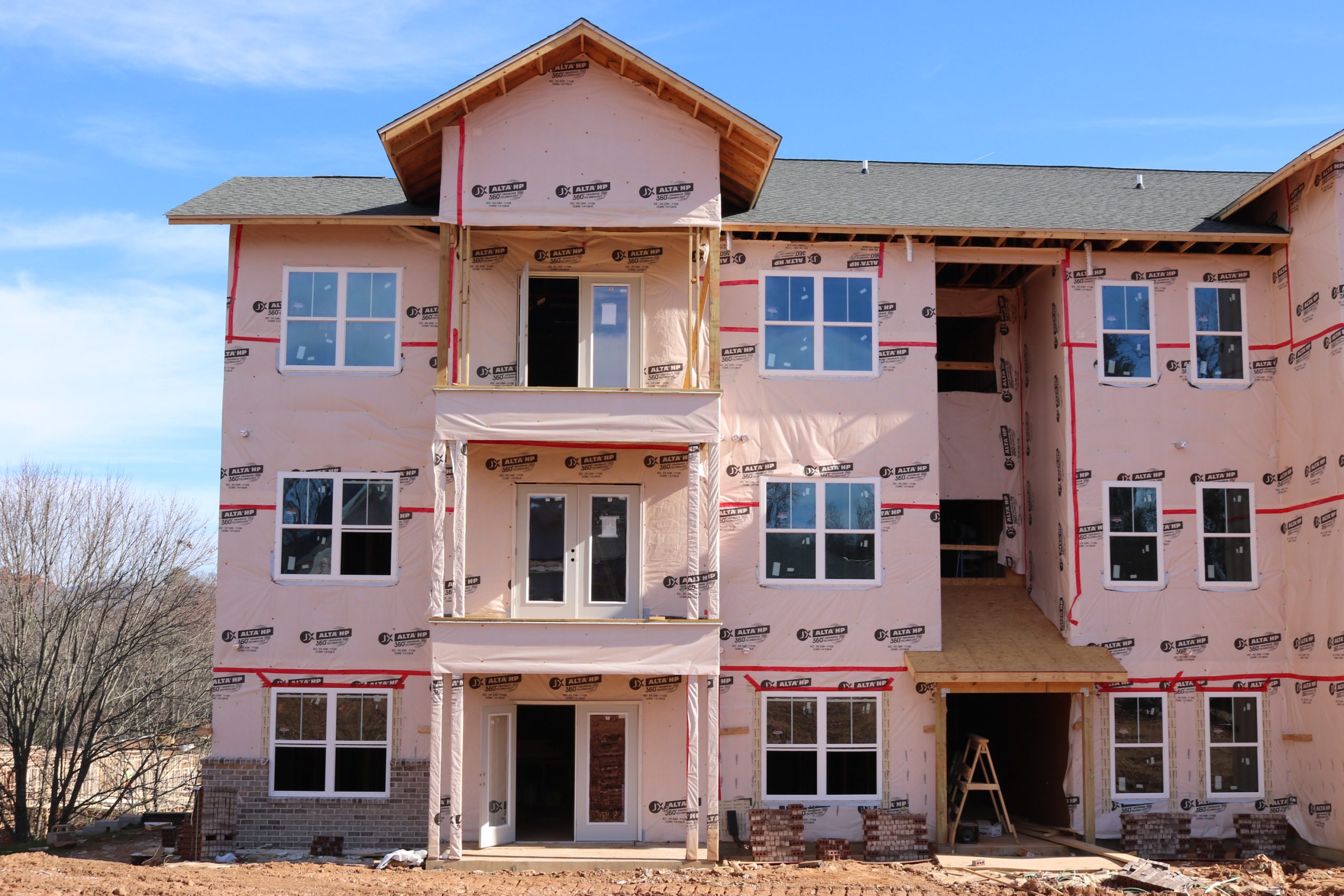 Additional benefits of construction materials with CLAF® mesh fabric include:
-High tear resistance
-Increased burst strength
-Breathability
-Drainage properties
-Low elongation
-Excellent dimensional stability
"As a builder of residential and commercial buildings in Charleston, SC, we are faced with seasonal rains, high temperatures, high humidity and heavy air conditioning use during the long summer months… When we stick frame a new house in the Low Country we look for several features in our Moisture Barrier… With the unique vertical diamond surface of the Alta Drainable house wrap, the moisture behind the siding is allowed to drain and dissipate providing a more breathable construction. The Alta product is one more element in our battle against the elements and is our house wrap of choice."
Jim Sloggatt, President
Gateway Park Enterprises, LLC
Industry Leading Products From ANCI Inc.
Improving the quality of life, one person at a time