Products > D-NET®
D-Net®
D-Net® is an open mesh netting structure. Customization is made easy with a range of possibilities including: 12 mesh colors, multiple weights offered, printable labels, and sizing to your requirements. D-Net® is made in the USA.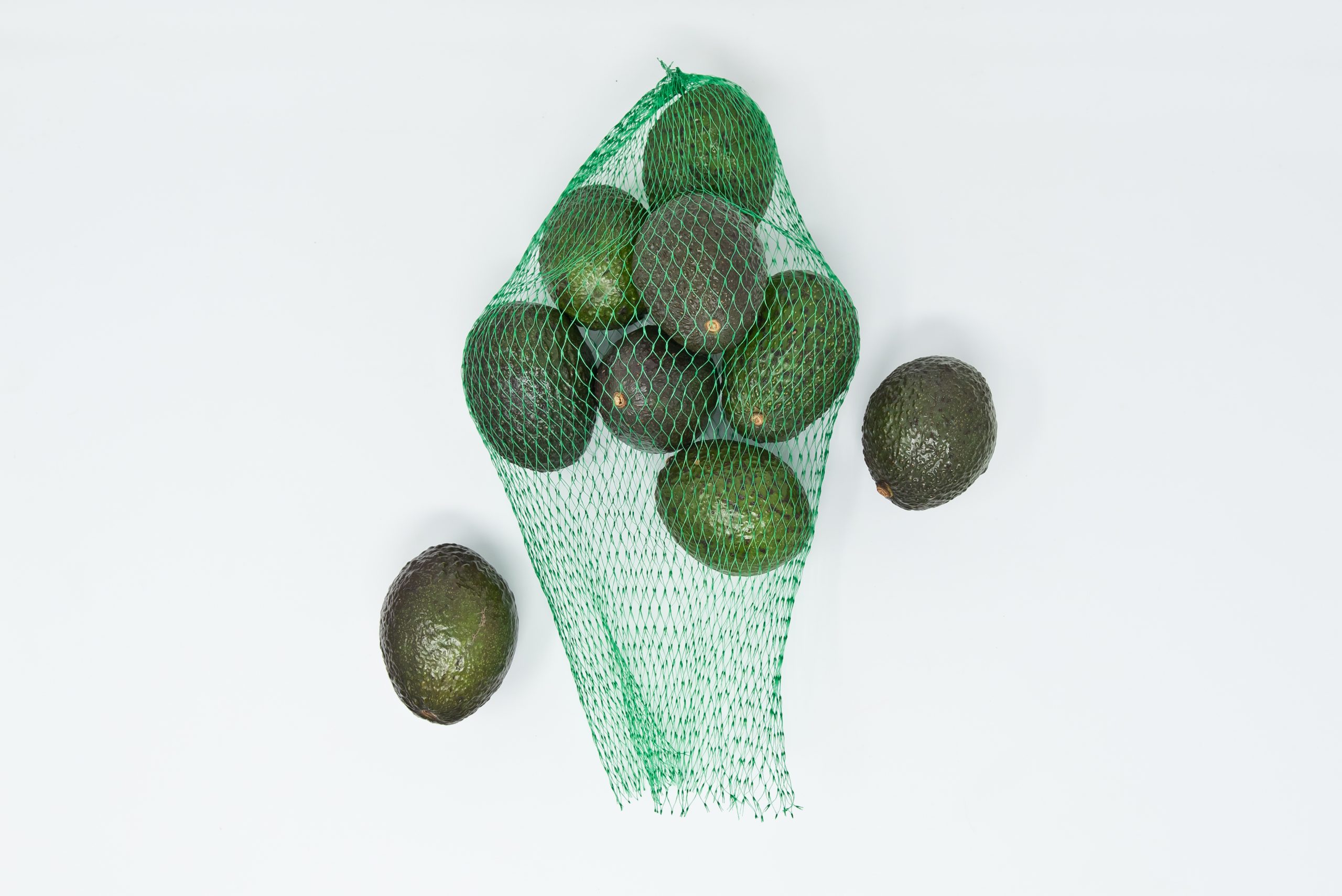 FDA-compliant resin netting used for disposable packaging, bags, and other applications across various industries.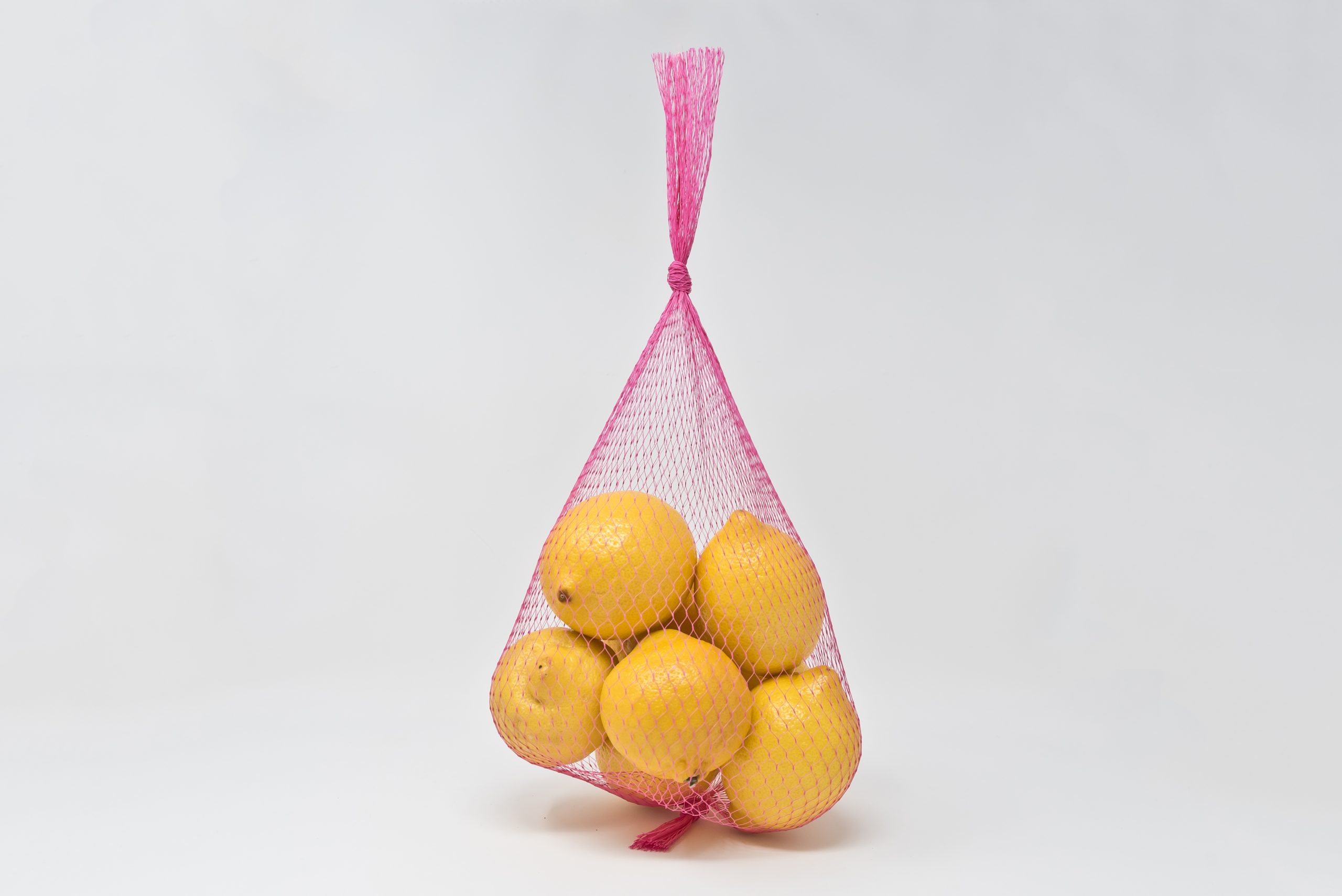 D-Net® Features and Benefits
Quality – Made from industrial grade resins
Safety – FDA compliant pigments and polyolefins
American – Made in Roanoke, Alabama USA
Selection – Multiple color and weight offering
Robust – From freezing ice to boiling water resistant
Design – Creators have 25 yr. experience in mesh design
Short lead times – Factory and inventory in U.S.
D-Net® Applications
Shellfish
Produce
Toys
Freezer Pops
Marbles
Flower Bulbs
Mechanical Parts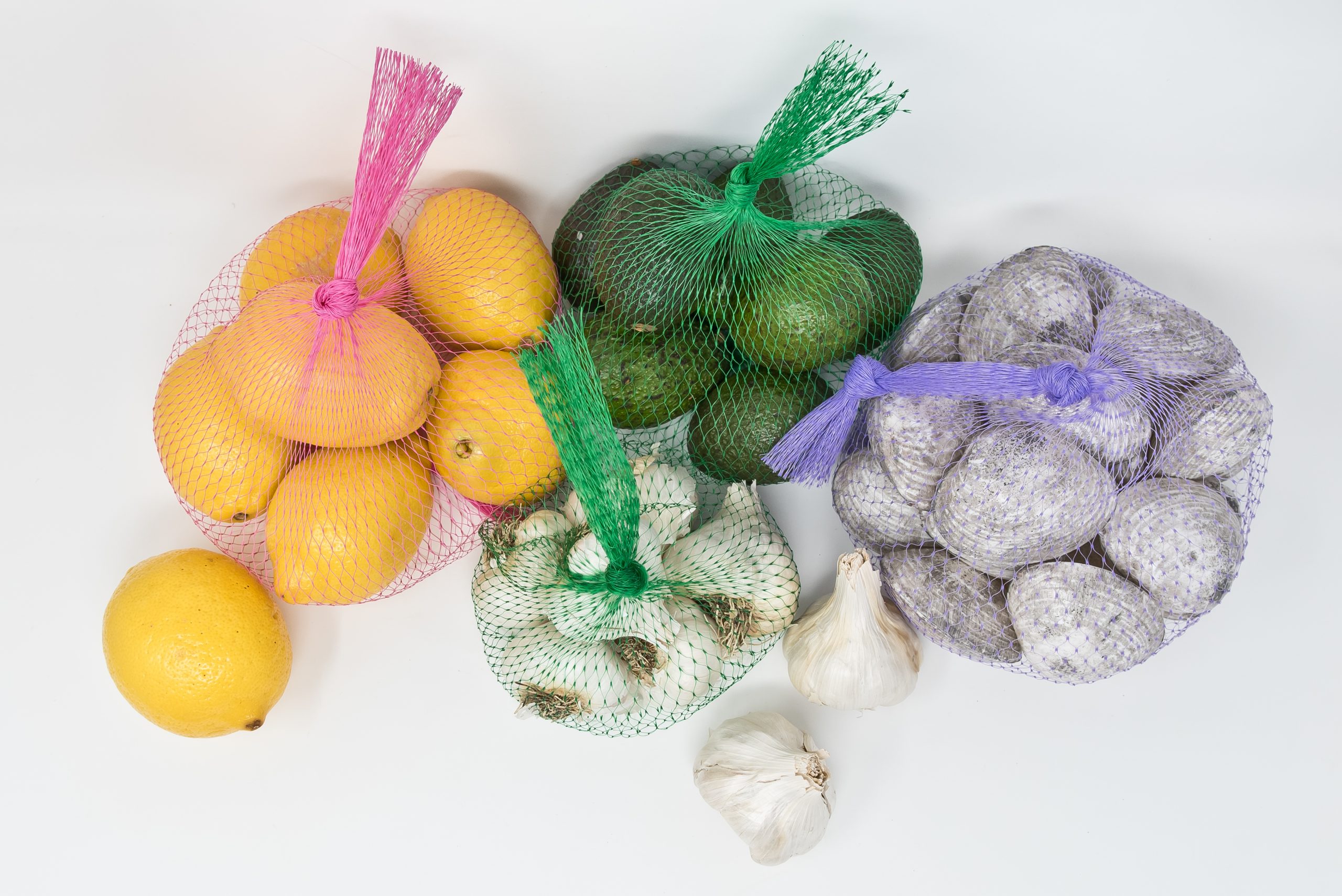 Let's Work Together!