Products > ALTA® 360
ALTA® Housewraps
ALTA® is the only developer of housewrap materials that puts a dependable choice in the hands of builders.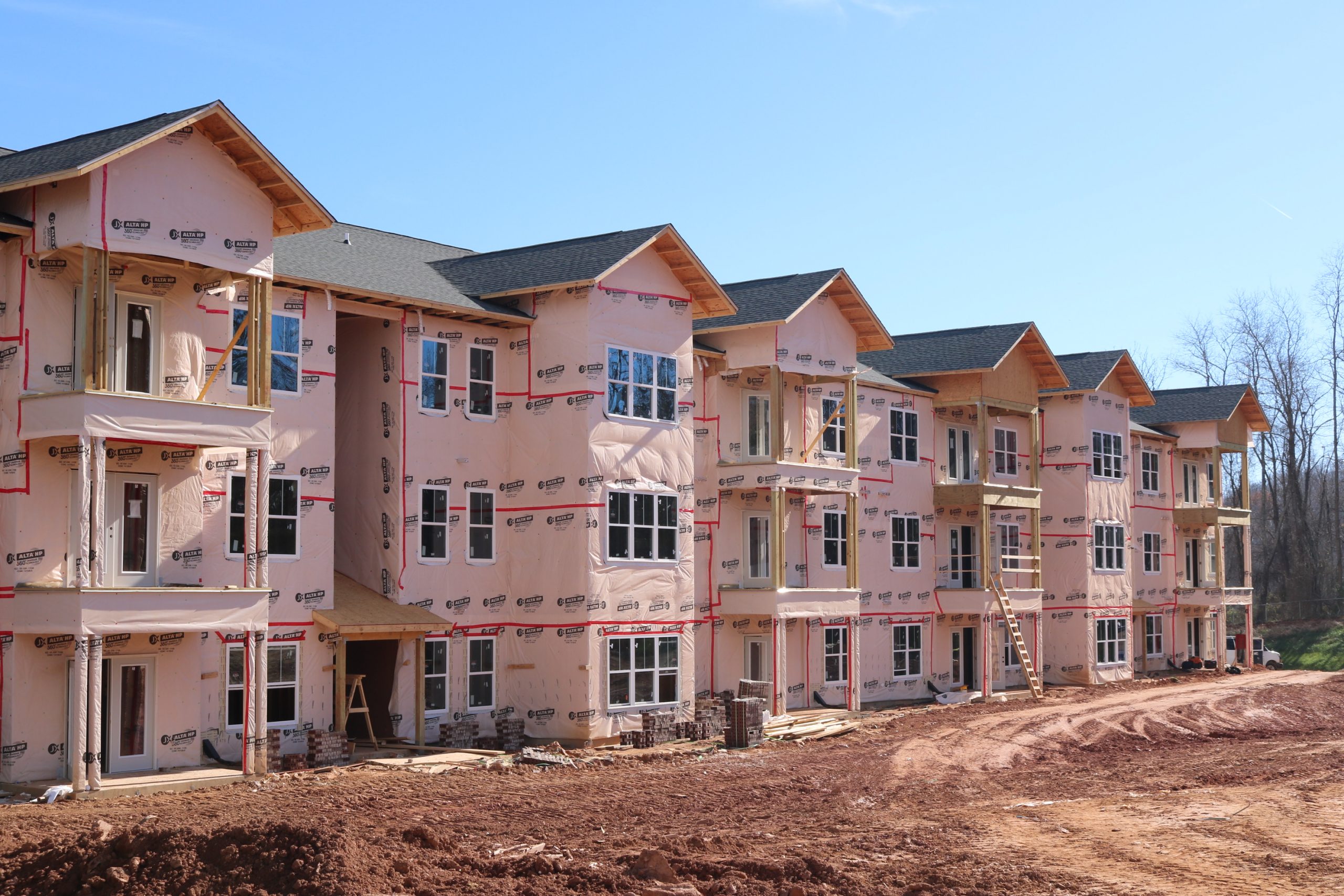 The ALTA® HP, LP, and Commercial housewrap products give builders and architects options when it comes to housewrap needs.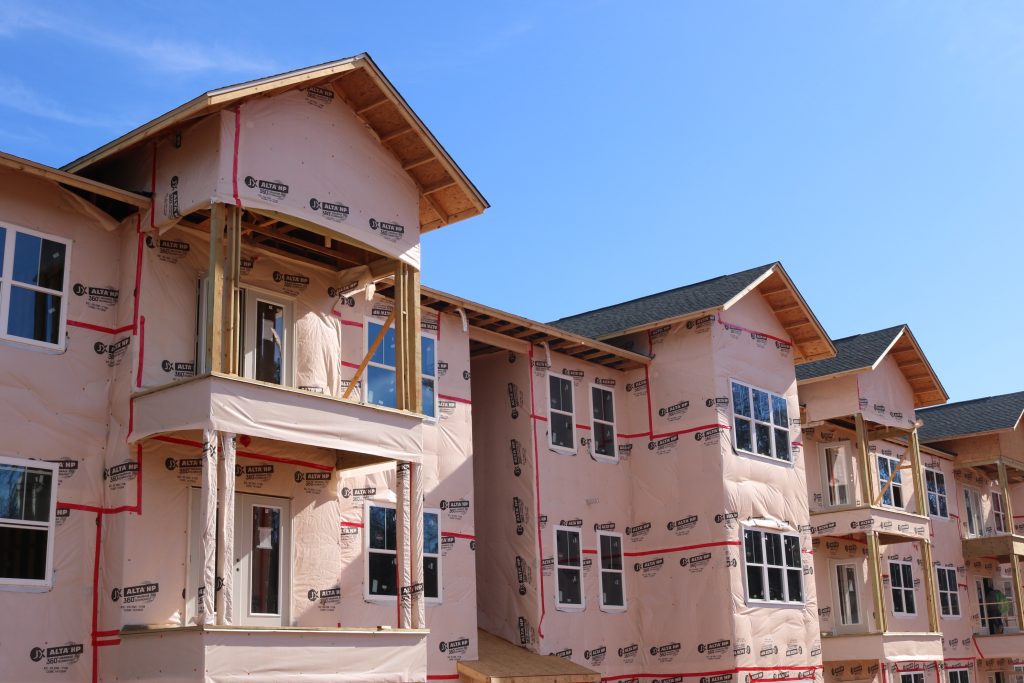 Let Us Help You Choose The Correct Product for Your Application
ALTA® offers housewraps in a range of moisture vapor transmission rates, exceptional strengths and tear resistances. This way, our customers are able to find the exact material they need for the job; no more and no less. Not only do these wraps protect and preserve any structure – they also fit project budgets.
Let's Work Together!