Specialty Nonwovens
Our composite films, filtration media, and MILIFE® nonwovens allow for a variety of functional, aesthetic, and industrial applications. Each solution is engineered for reliability; whether as reinforcement, air or water filtration, personal protection, for lamination and bonding, or in any other application.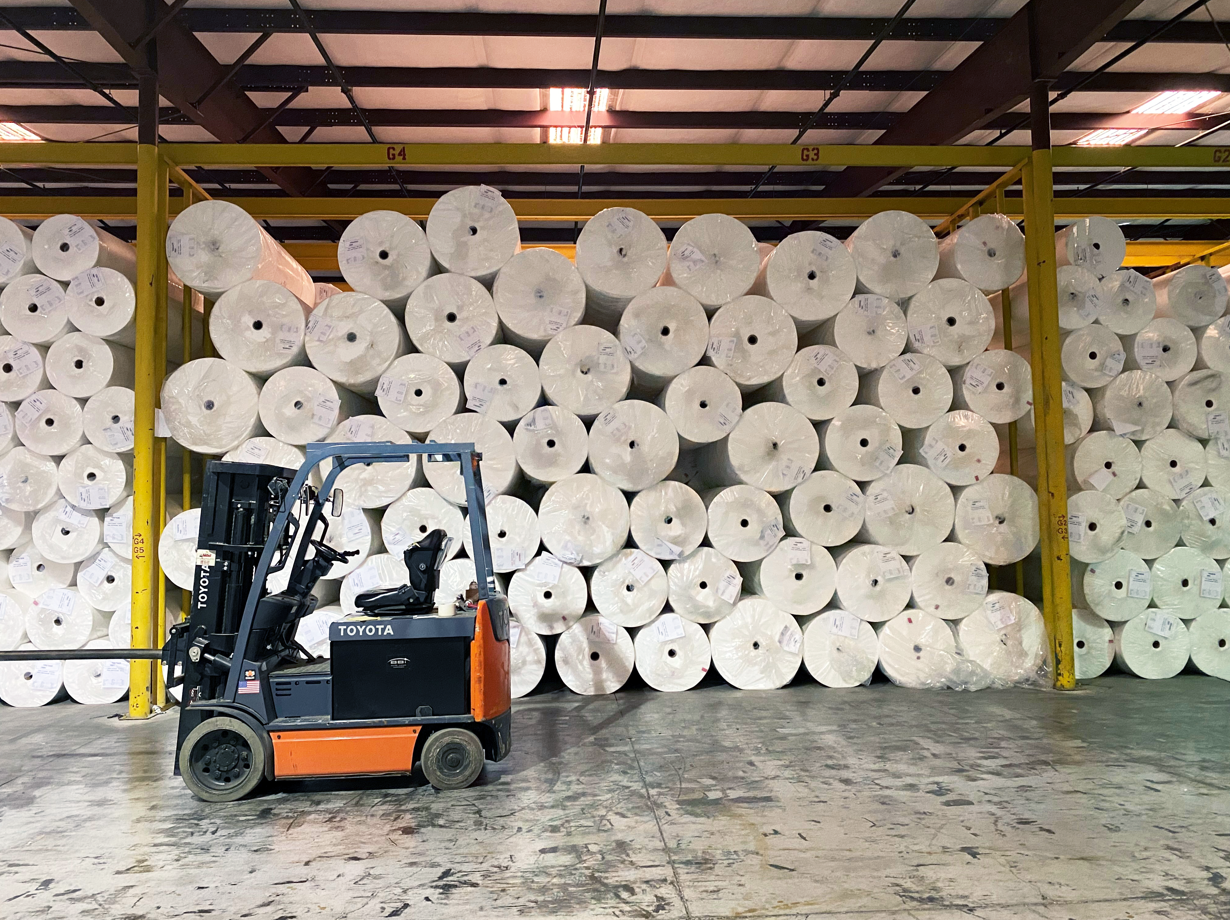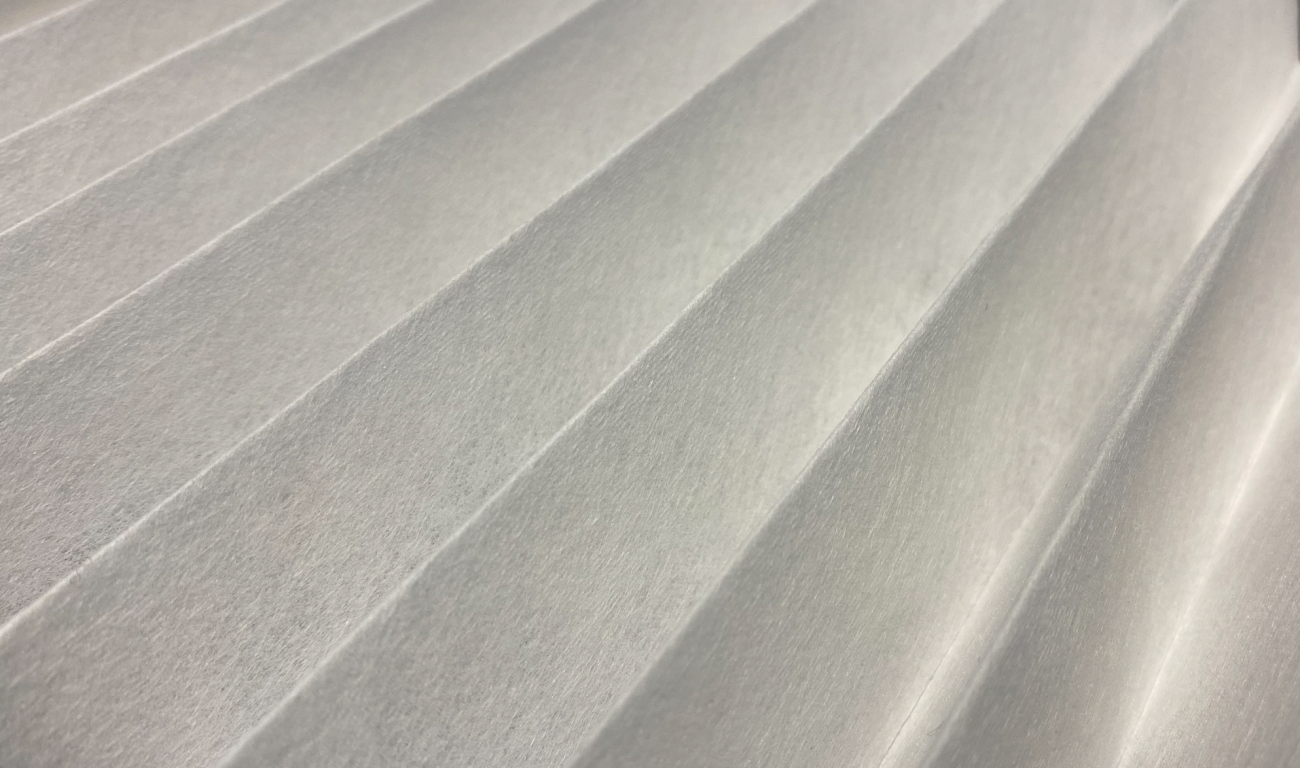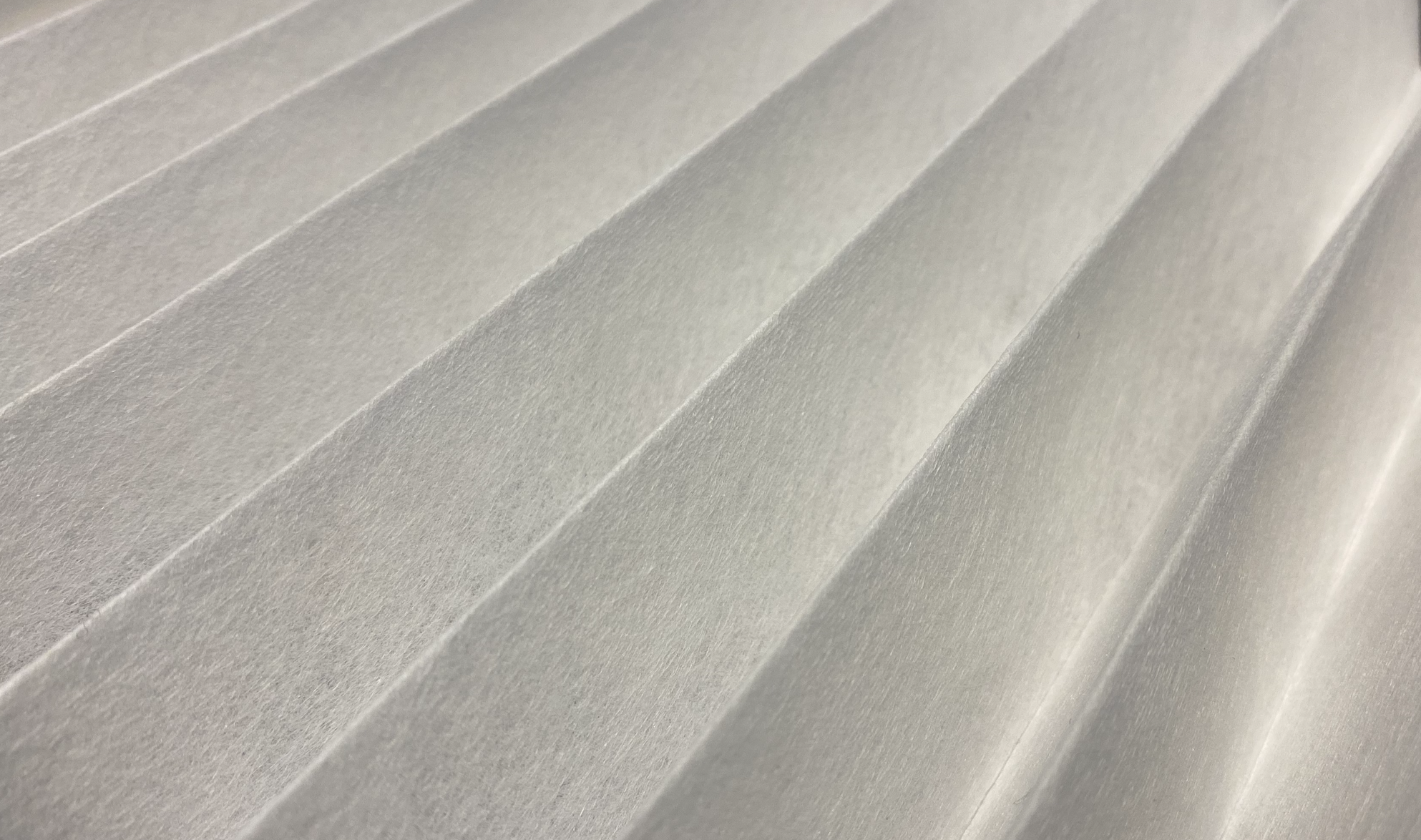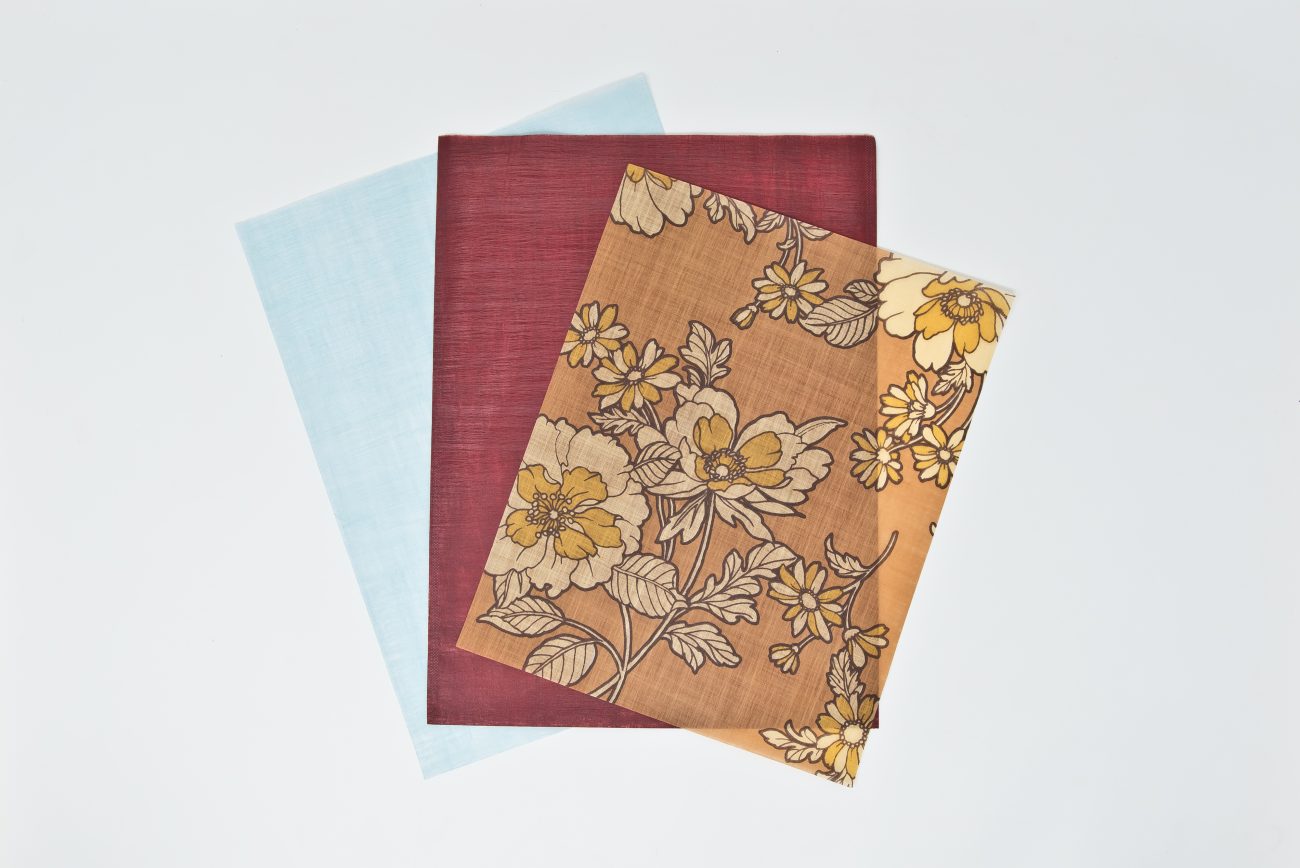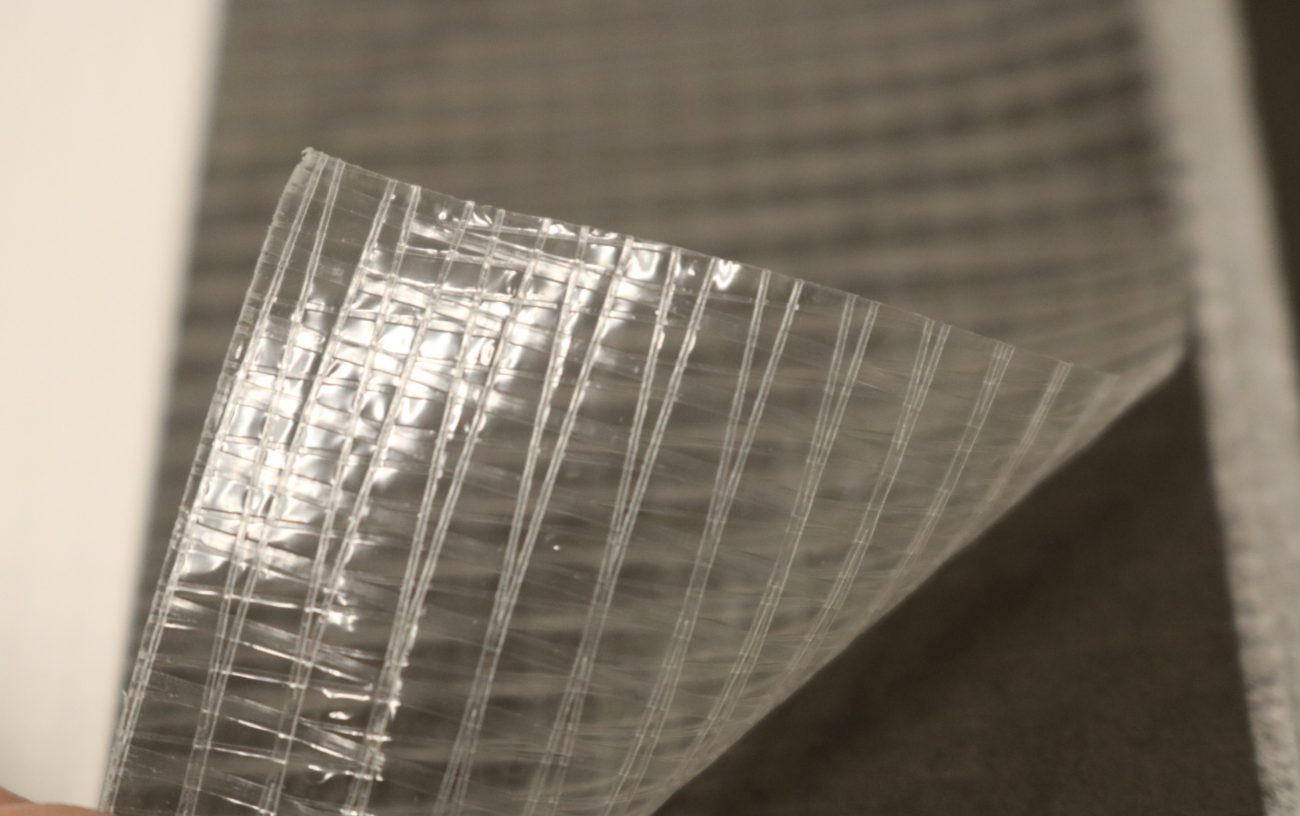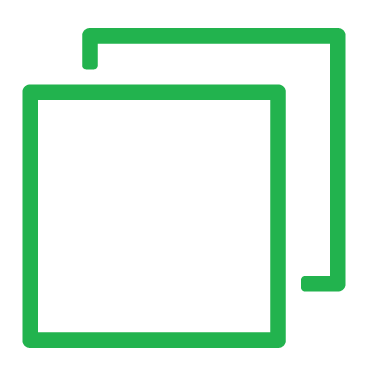 ANCI composite materials, plastics and films have been used by engineers to develop products for a myriad of different products, including:
Padded industrial wrap: a durable fabric layer to protect equipment from abrasion and wear.
Heater pouch fabric: laminated plastics and adhesives used for heating pre-packaged foods.
Biodegradable weed block fabric: an alternative to traditional weed block fabric that feeds lawns as it degrades.
Cut-resistant paper board: calendered polypropylene netting embedded into paperboard to inexpensively increase durability.
Automobile covers: laminated, breathable membranes that keep water out while remaining incredibly light.
ANCI Specialty Nonwovens Applications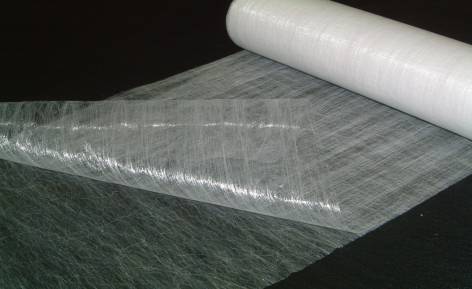 MILIFE® comes in multiple varieties consisting of oriented, continuous polyester filaments having a diameter of about 10µm. Microfiber MILIFE® (filament diameter 2.7µm) is also available.
Industry Leading Products From ANCI Inc.
Improving the quality of life, one person at a time