Applications > Composites & Converting
The true scope of application potential for laminated composite films is just now being realized.
While these composite materials are invaluable to the ANCI line of products, the same could be said for thousands of yet undeveloped products.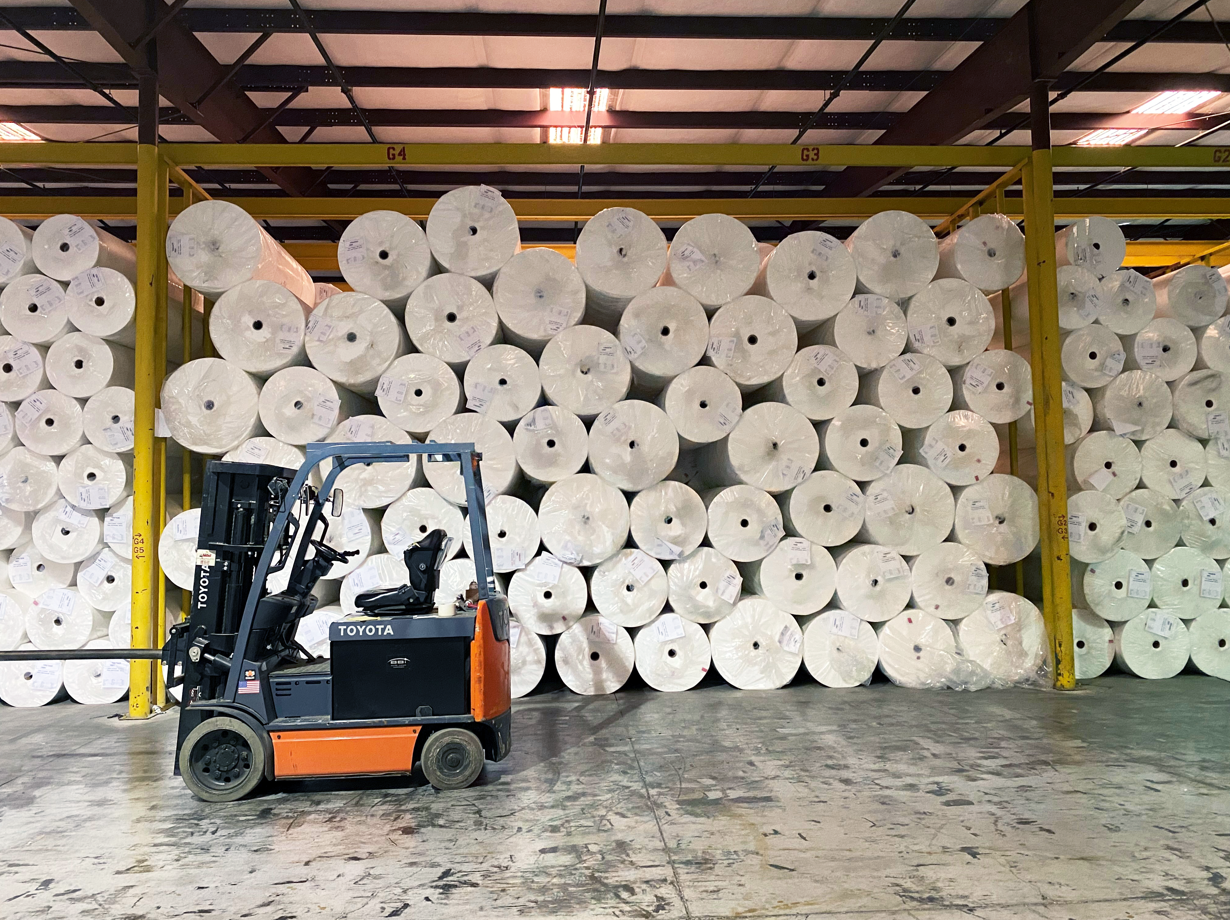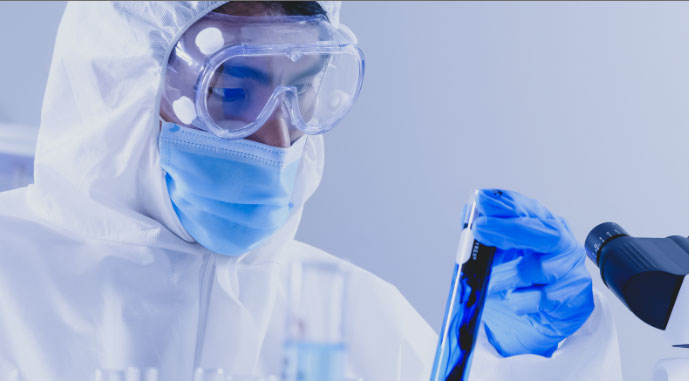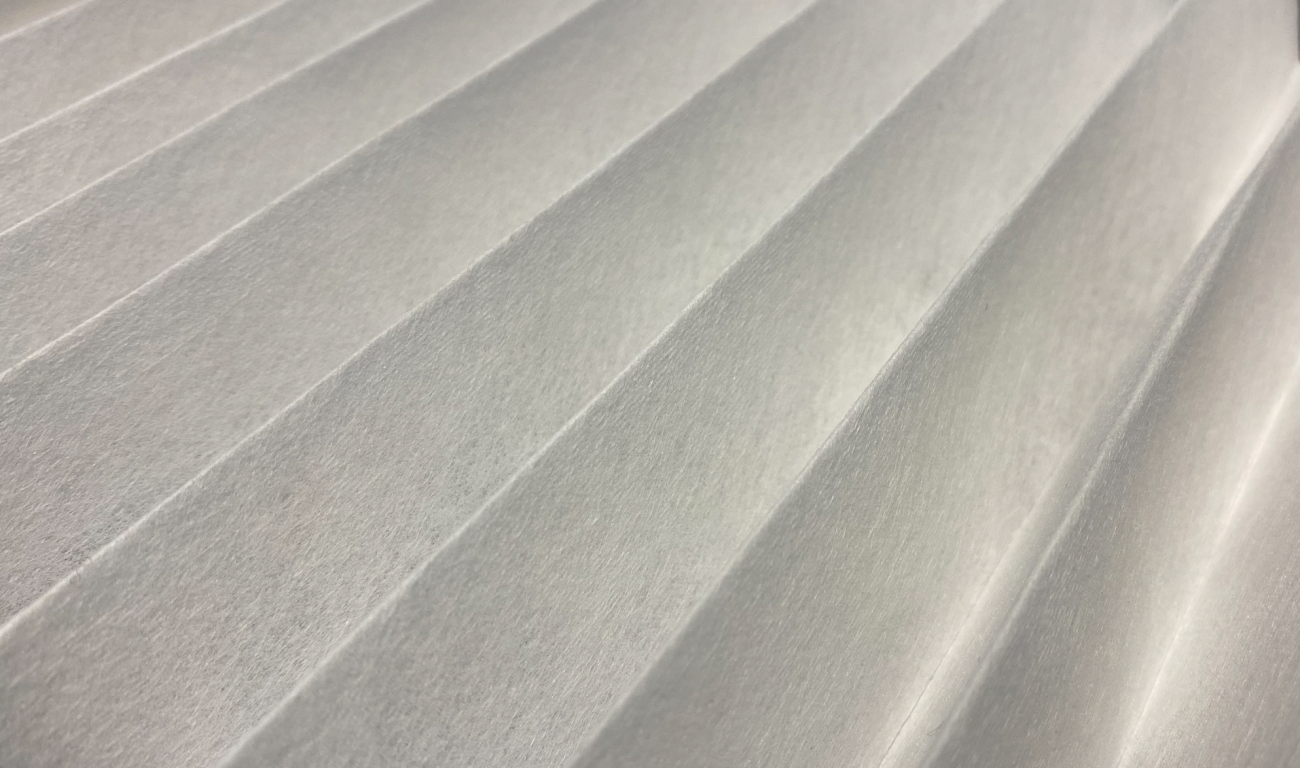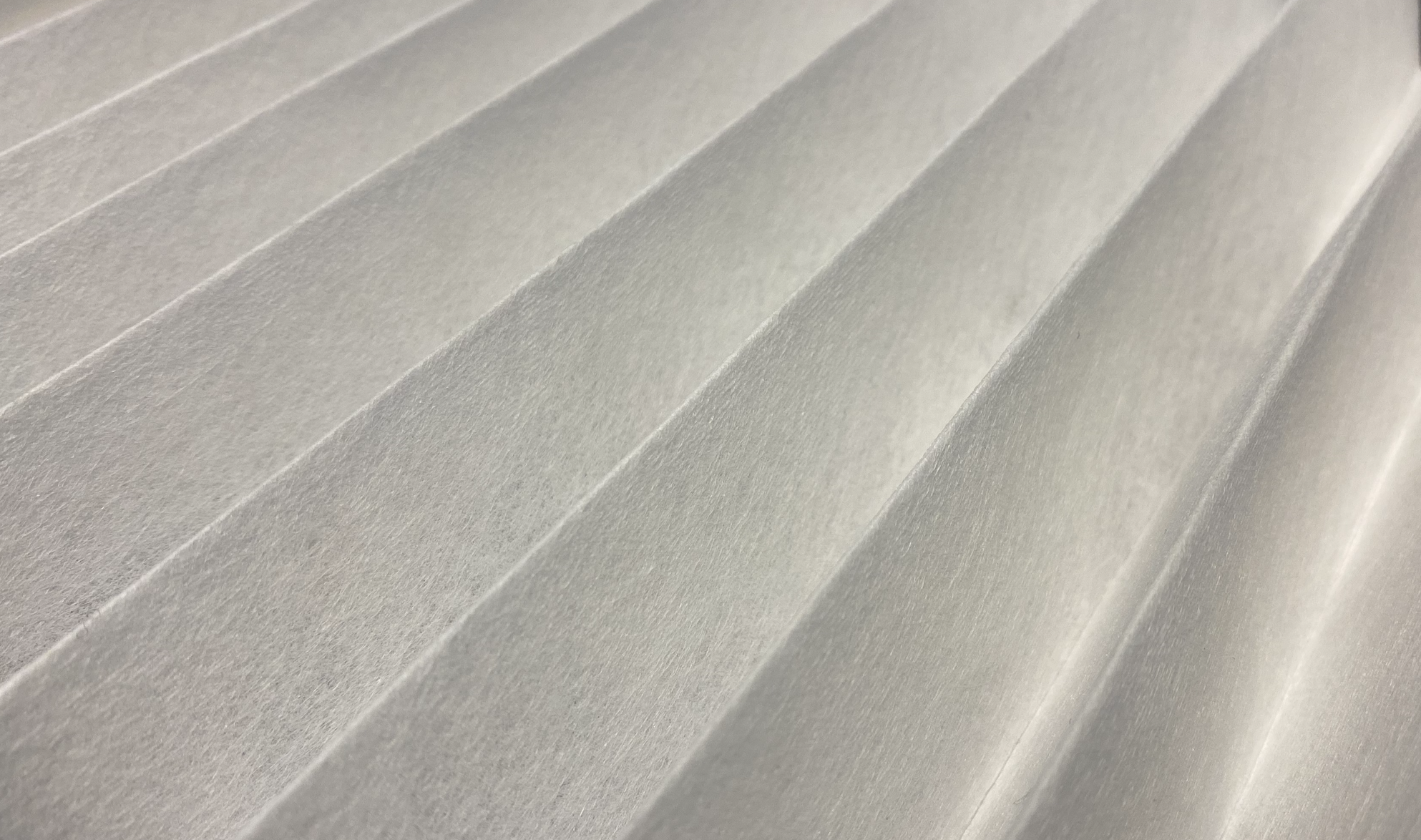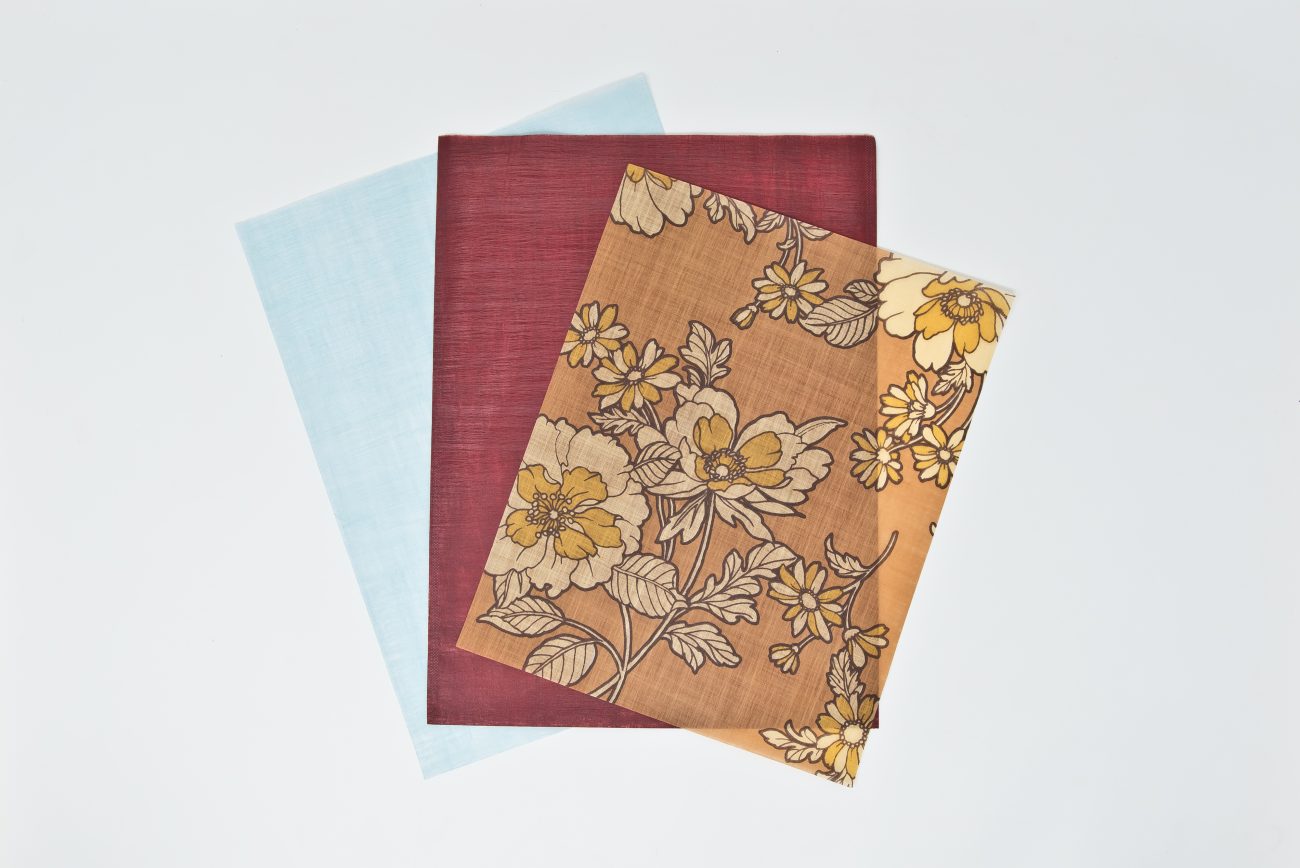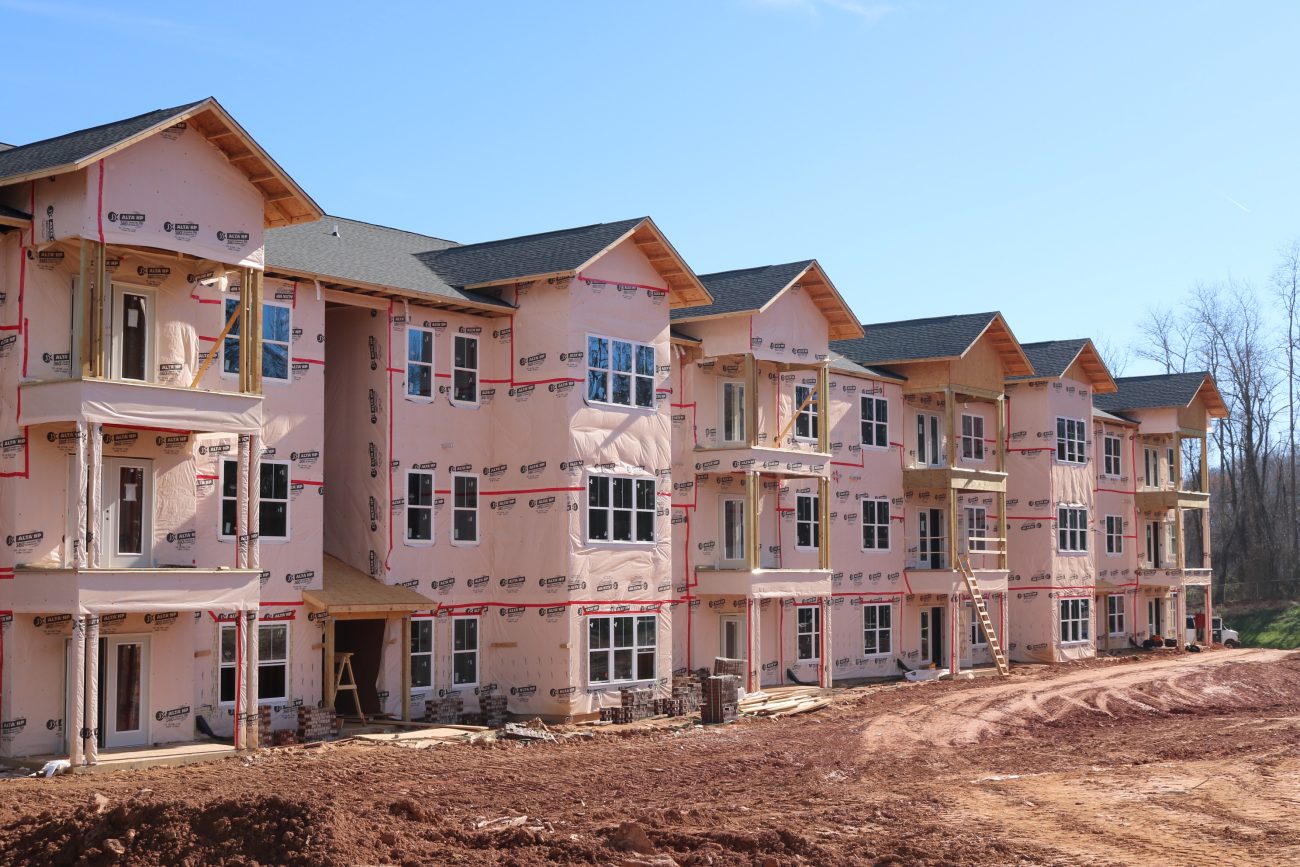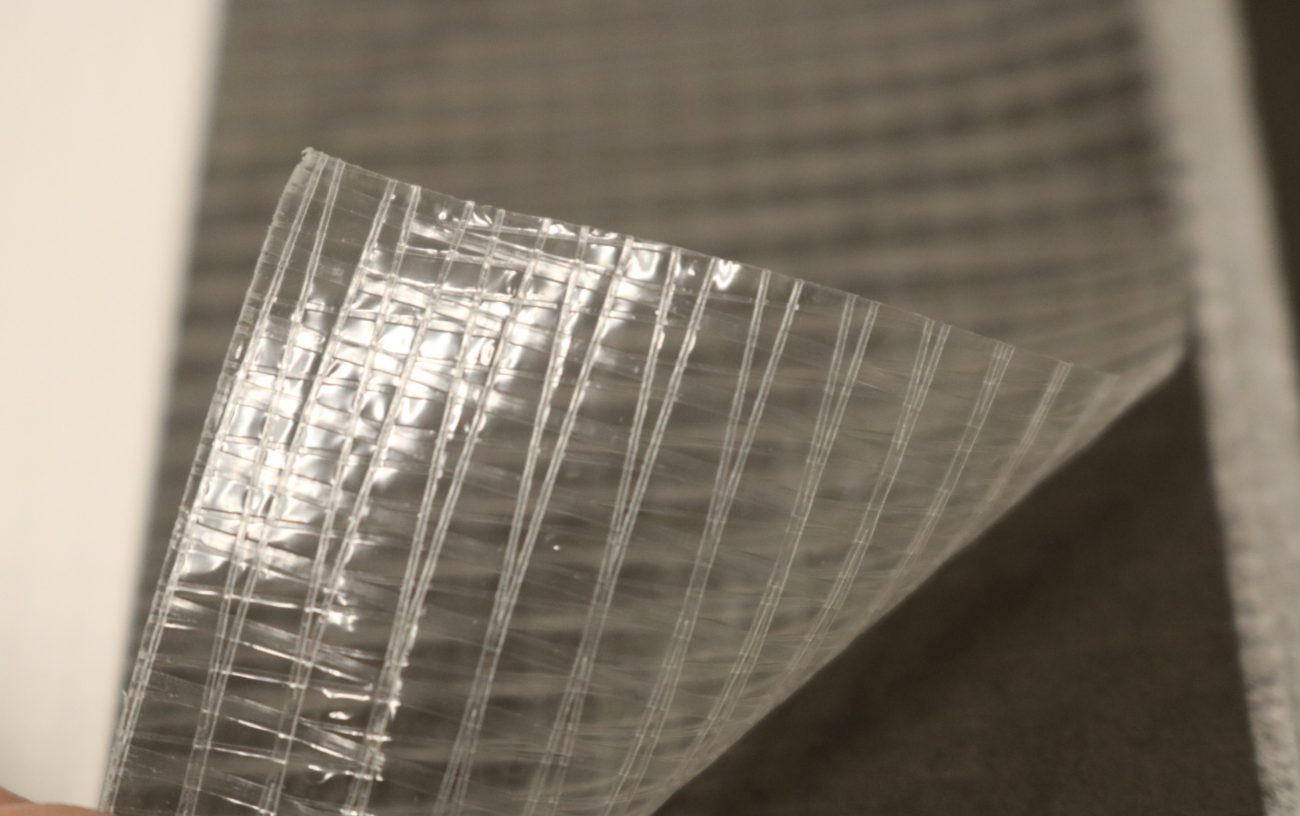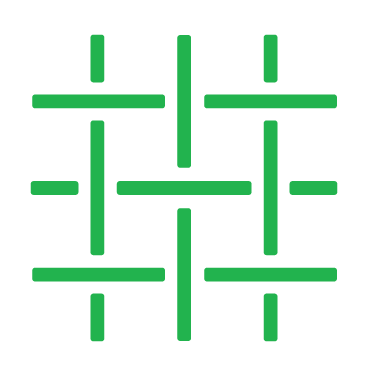 ANCI Inc works closely with engineers and industrious thought leaders to develop new products. With these composite materials and converting solutions, the scope of what can be done is almost imperceptible – and we want to work with you to make progress with composites and converting solutions to create new products in the market.
ANCI Composites & Converting Applications
Composites Design and Manufacturing
Toll Conversion
ANCI composite materials, plastics and films have been used by engineers to develop products for a myriad of different products, including:
Padded industrial wrap: a durable fabric layer to protect equipment from abrasion and wear
Heater pouch fabric: laminated plastics and adhesives used for heating pre-packaged foods
Biodegradable weed block fabric: an alternative to traditional weed block fabric that feeds lawns as it degrades
Cut-resistant paper board: calendered polypropylene netting embedded into paperboard to inexpensively increase durability
Automobile covers: laminated, breathable membranes that keep water out while remaining incredibly light
ANCI Composites and Converting Services
Thermal Lamination
Ultrasonic Lamination
Powder Lamination
Thermal Calendering
Thermal Embossing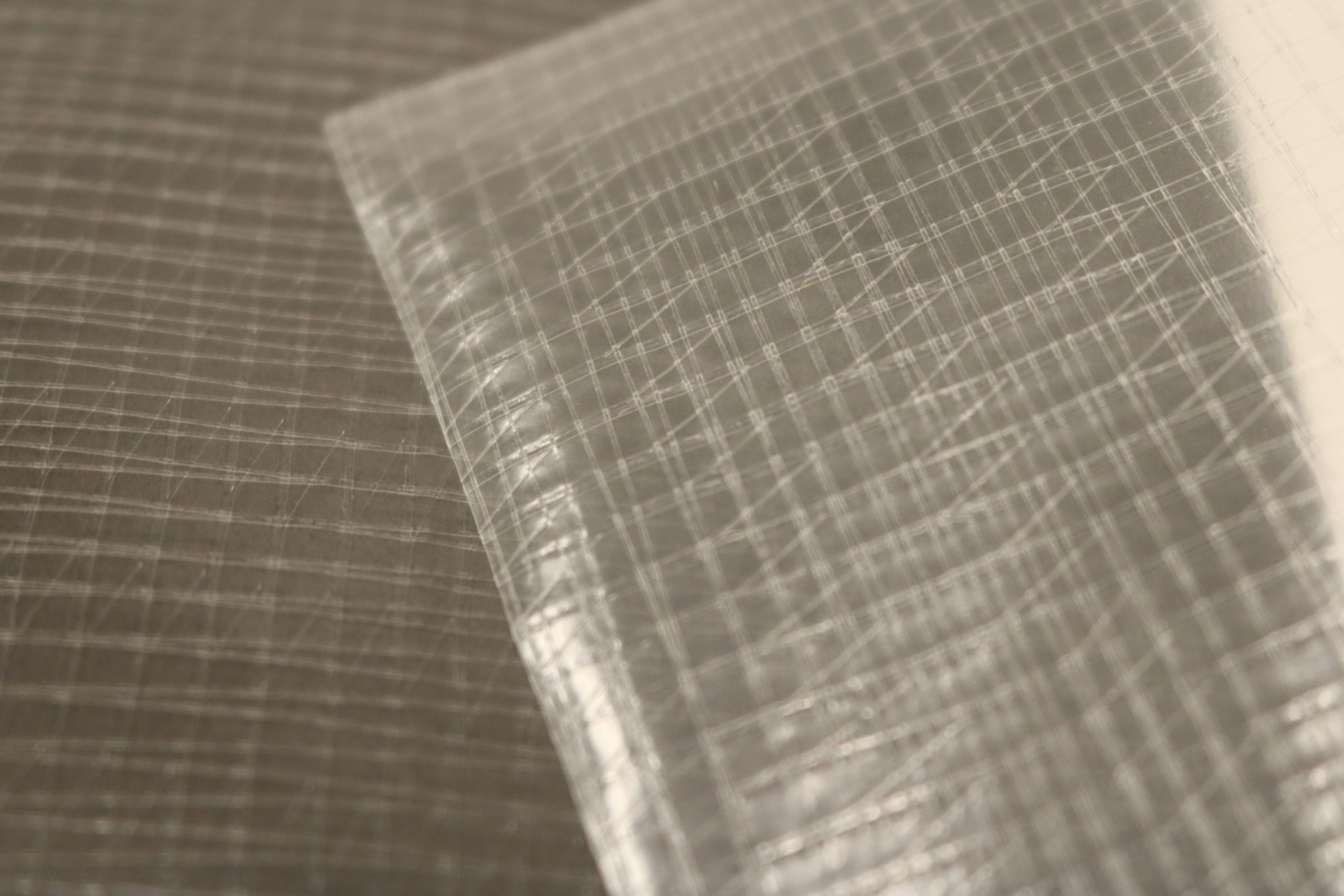 Let Us Help You Choose The Correct Product for Your Application.
Industry Leading Products From ANCI Inc.
Improving the quality of life, one person at a time