Products > Filtration
Filtration Media Solutions
Novel and unique composite and converting solutions for air and liquid filtration applications.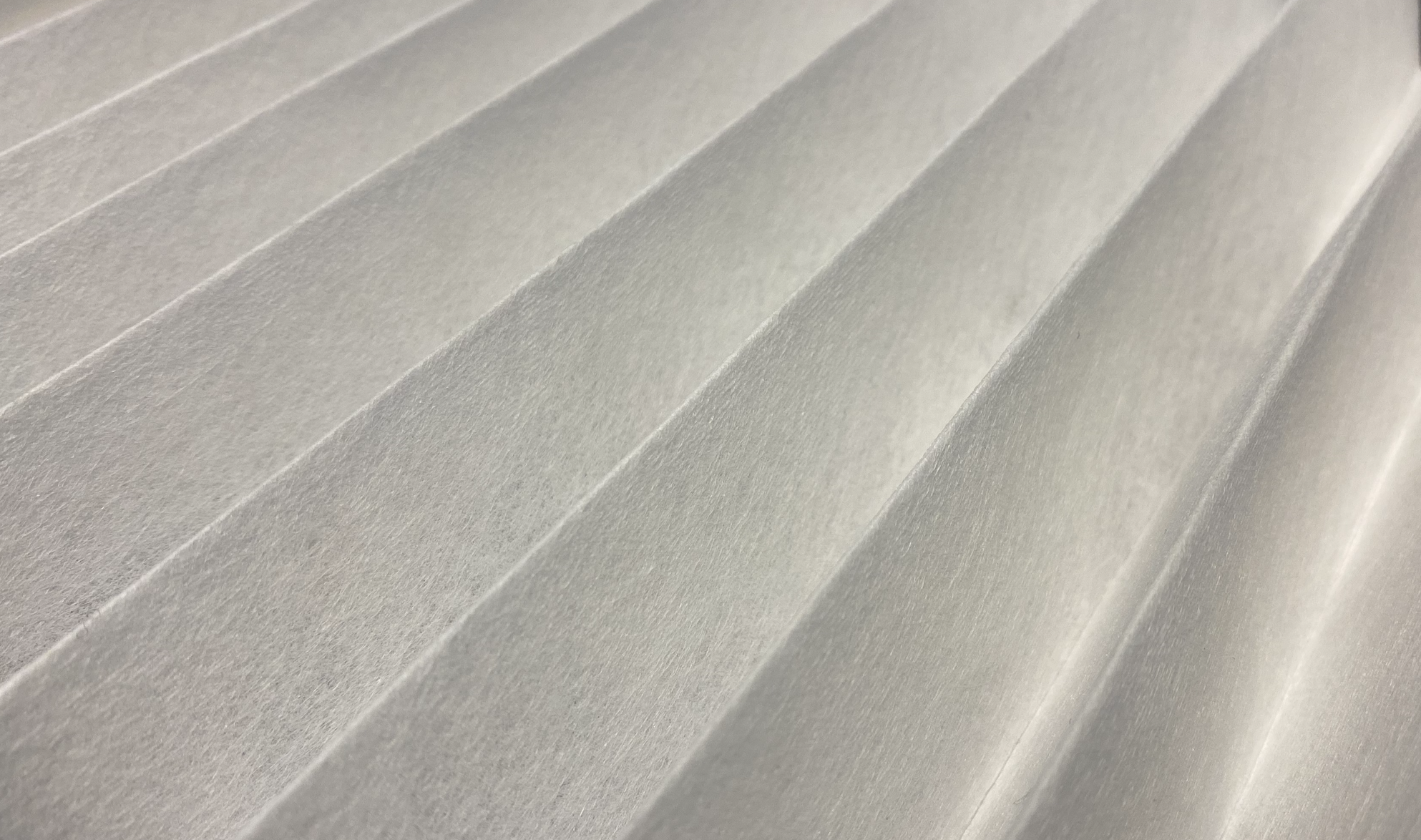 Specialty Nonwovens, Composites and Converting, Personal Protection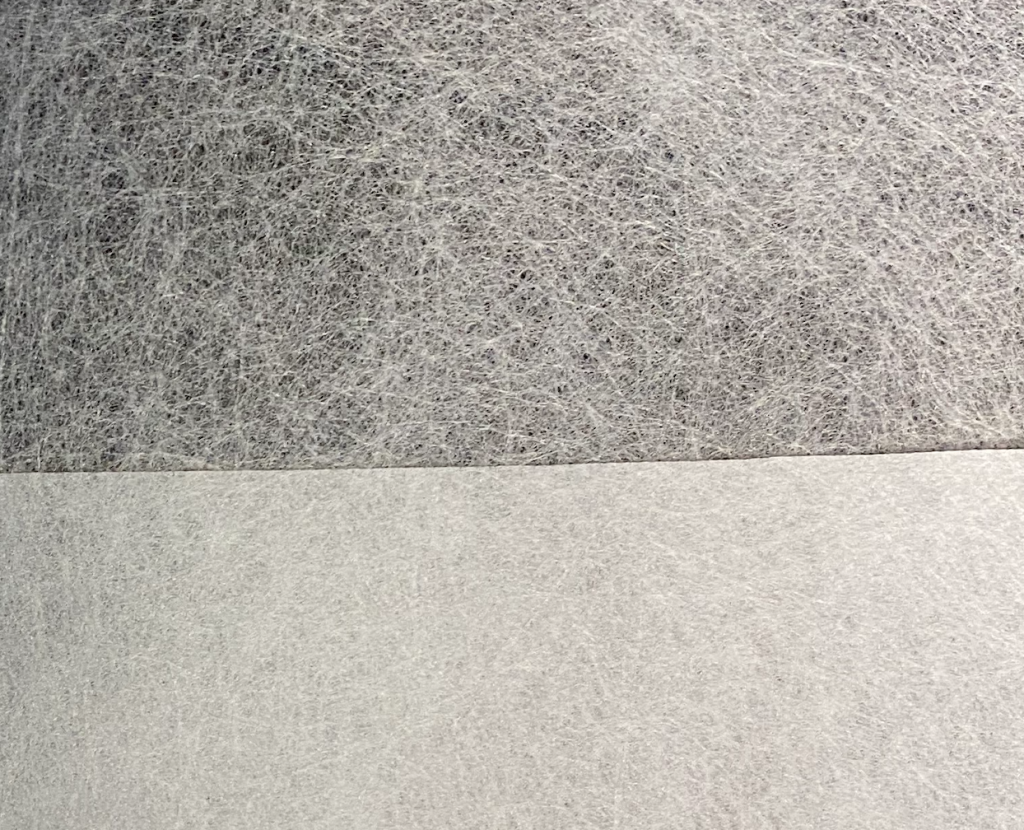 CFF™ Filtration Media
To improve the uniformity of filtration material, ANCI, Inc. developed CFF™ filtration media. CFF™ is comprised of multiple layers of lightweight spunbond combined through thermal lamination that is more uniform and consistent than single layer filtration media.
HPE™ Filtration Media
HPE™ has exceptionally high tensile properties, breathability, low surface friction, and microbial resistance. The polymer is hydrophobic, biologically inert, non-biodegradable, and low friction characteristics. HPE™ can be sterilized by ethylene oxide, electron beam, gamma, or steam. For packaging applications, HPE™ is puncture resistant with very low linting with its continuous filaments.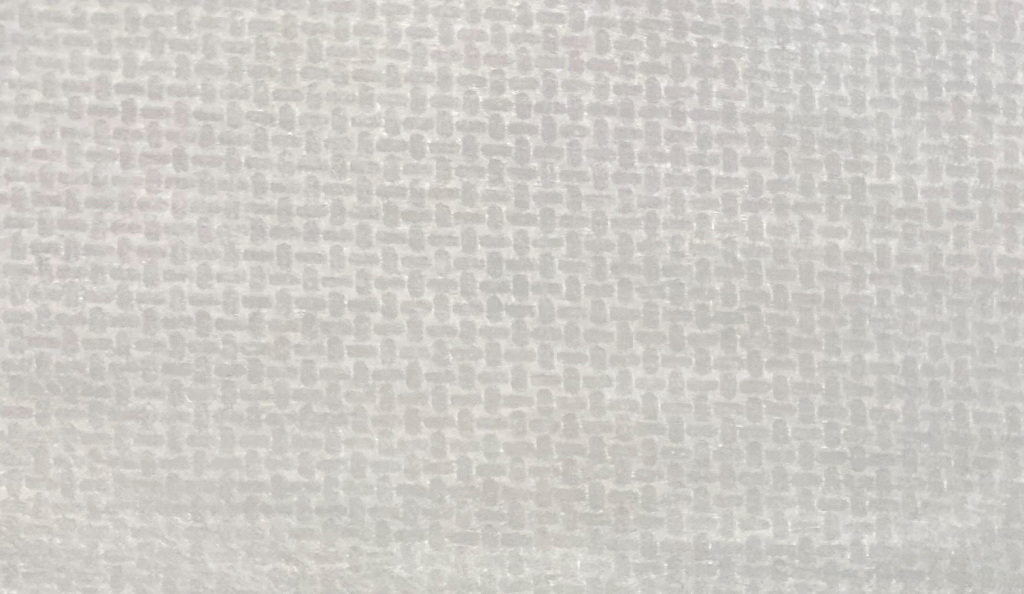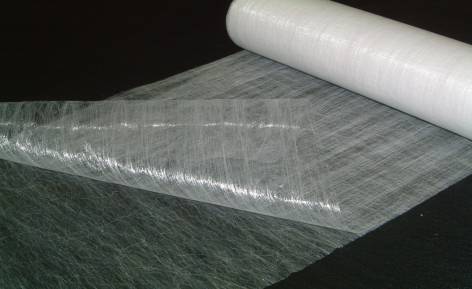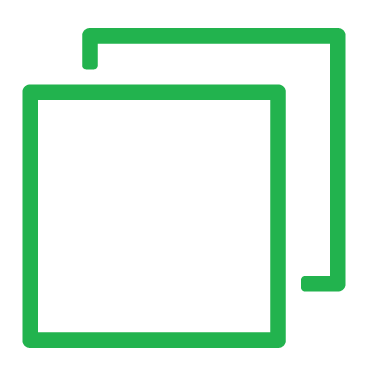 Specialty Nonwovens
Our composite films, filtration media, and MILIFE® nonwovens allow for a variety of functional, aesthetic, and industrial applications. Each solution is engineered for reliability; whether as reinforcement, air or water filtration, personal protection, for lamination and bonding, or in any other application.
Let's Work Together!