Products > Panaferd®
Panaferd® Natural and Healthy Ingredients
Panaferd®-AX is a natural ingredient source of carotenoids and natural nutrients for aquaculture species and animals. Panaferd is used for pigmentation and health benefit mainly in salmonids, crustaceans and poultry. Panaferd is composed of the microorganism Paracoccus carotinifaciens that is part of the food chain in nature.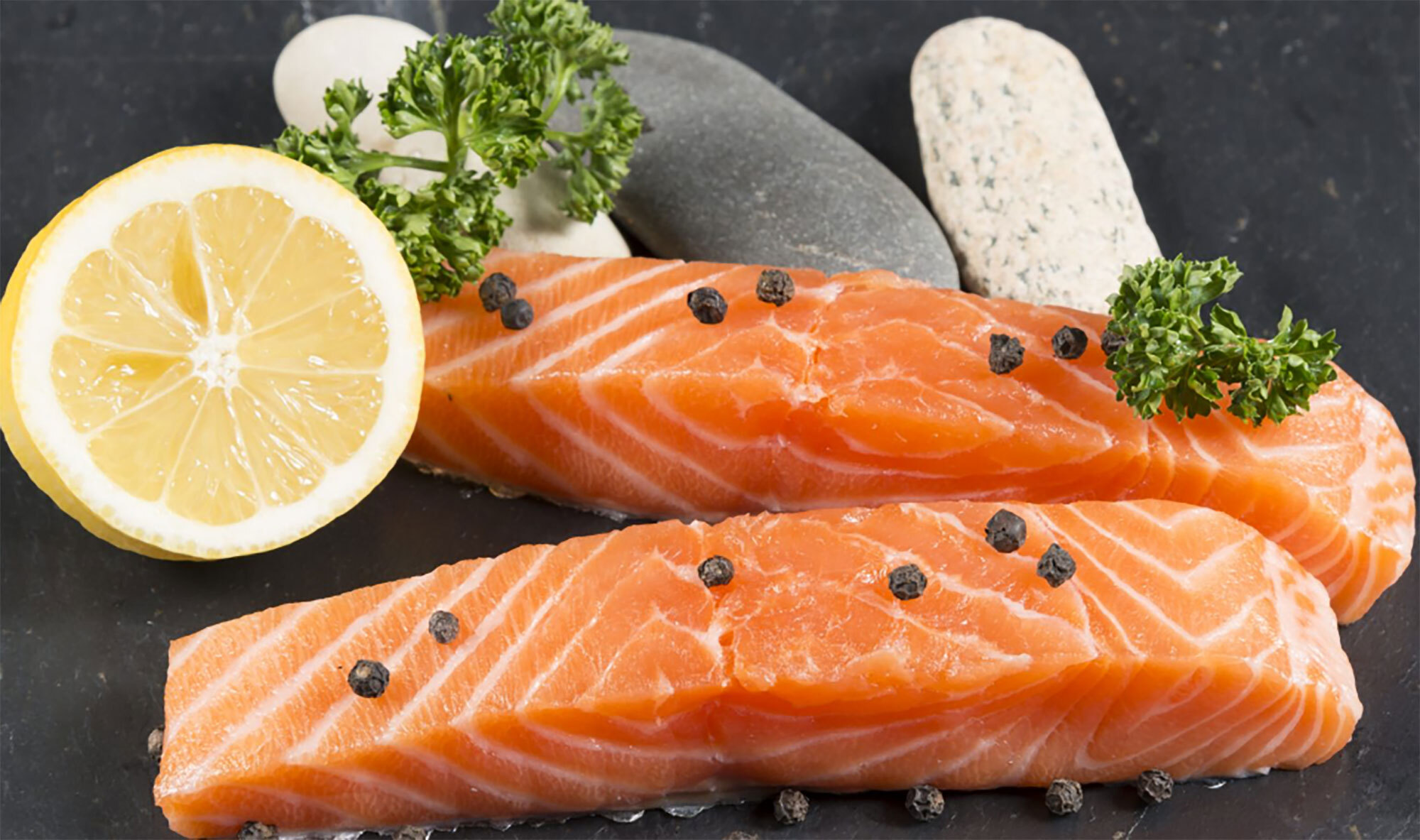 Natural and Healthy Carotenoid Supplement
Panaferd® is the natural choice for health and color in aquaculture species including salmonids and crustaceans by supplying a wide range of super antioxidants and red carotenoids through a fermented additive. Also available for livestock feed applications (chicken, egg, pork) in limited area.
Disclaimer: National regulations may vary and need to be considered prior to product use
Visit panaferd.com for more information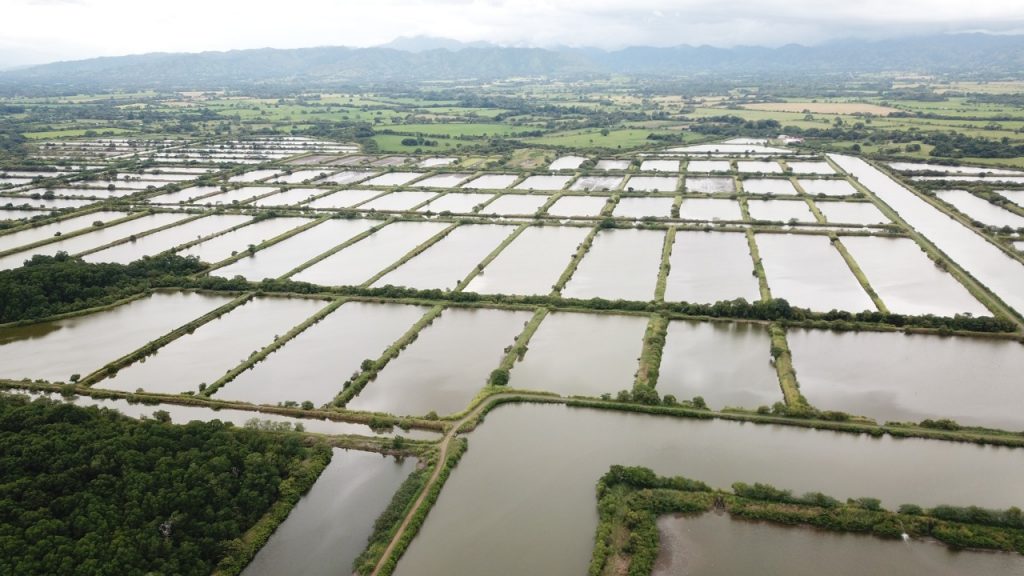 Natural by Nature
Fish and crustaceans in the wild need carotenoids to survive; these in turn, are responsible for the characteristic colors in salmon and shrimp. In aquatic environments the only organisms that can synthesize carotenoids are algae, fungi and bacteria such as Paracoccus carotinifaciens. In aquaculture, carotenoids must be included in the diet and Panaferd® is the only ingredient that offers the same source of carotenoids as in nature and produced free of chemicals or GMO. Panaferd® as a part of your farm raised livestock's diet builds trust and value for your products.
"We use Panaferd because we have customers that cares about sustainable farming, and the natural colorant we get from Panaferd has a better color then the synthetic."
Alf-Gøran Knutsen
Kvaroy Arctic - General Manager
Let's Work Together!