Products > MILIFE®
MILIFE®
Revolutionary 100% polyester nonwoven with a silky surface, and a unique feel and appearance.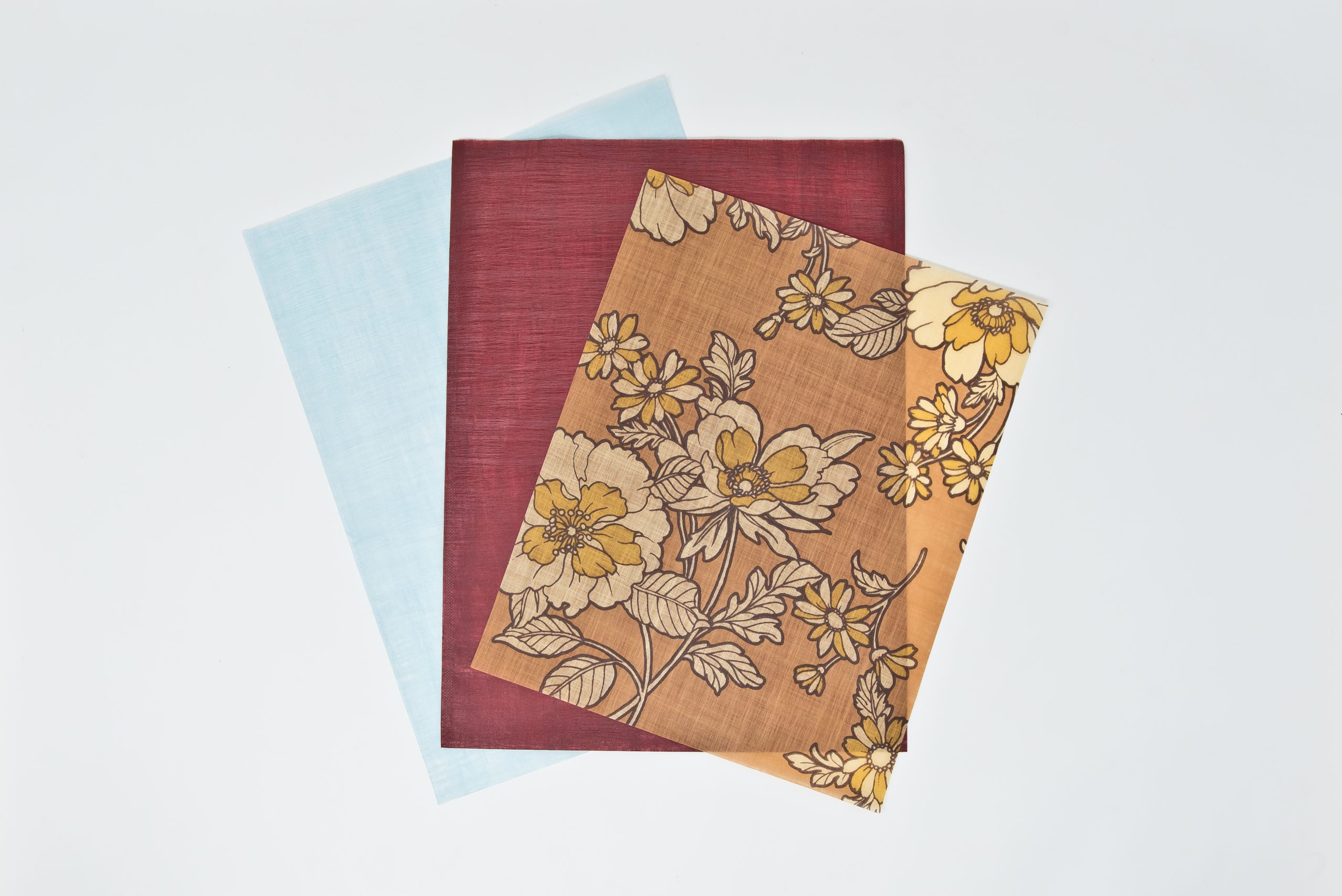 Versatile expression and unique structure of MILIFE® is best for the applications pursuing visual effects such as interior, decorative packaging, and fabrics..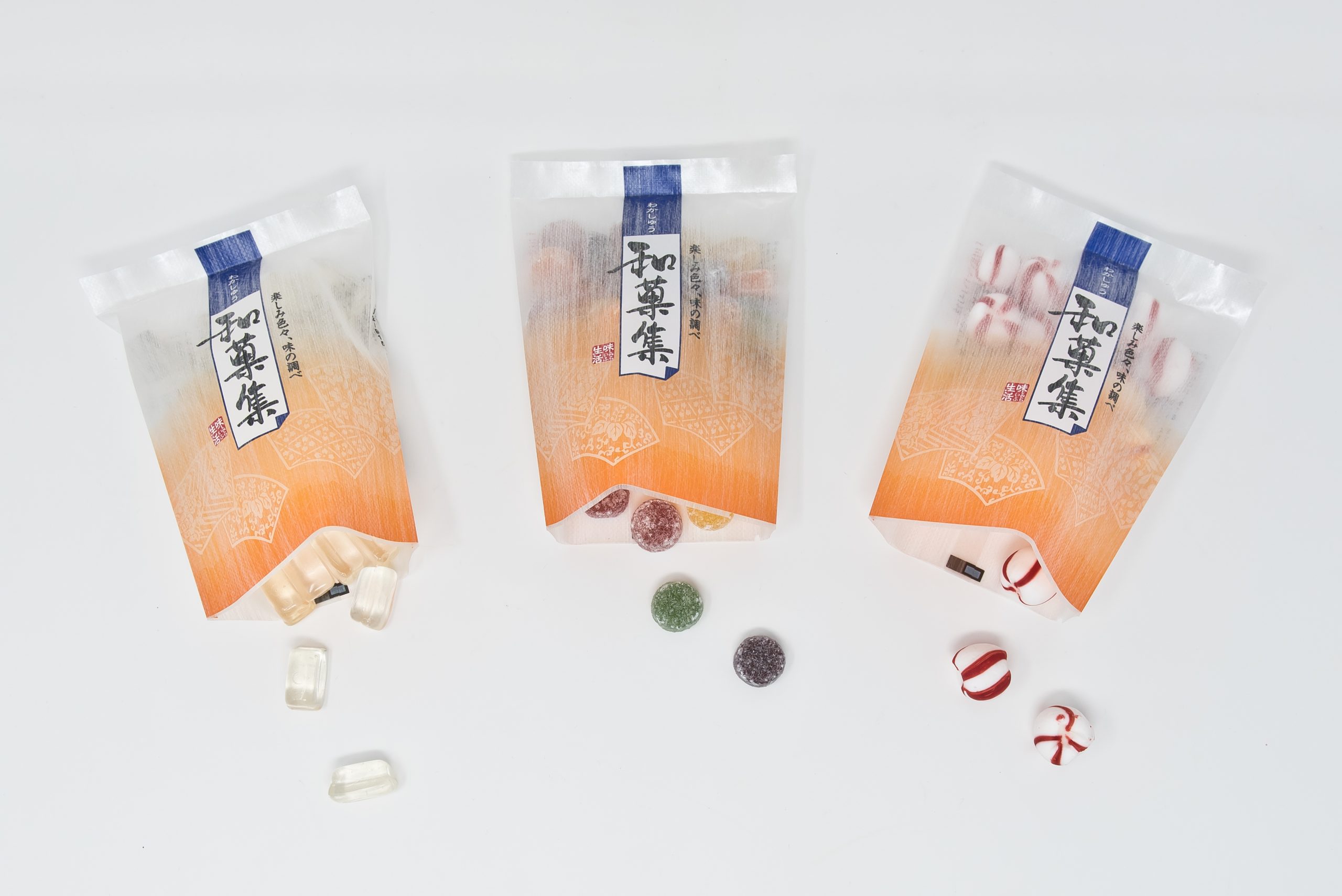 MILIFE® Unique Structure
This allows it to be easily customized through a variety of value added processes.
-Dyeing, printing
-Lamination with other materials (paper, film, other nonwovens, etc.)
-Resin impregnation, pleating
-Metallization processing (aluminum evaporation, plating, sputtering)
MILIFE® comes in multiple varieties consisting of oriented, continuous polyester filaments having a diameter of about 10µm. Microfiber MILIFE® (filament diameter 2.7µm) is also available.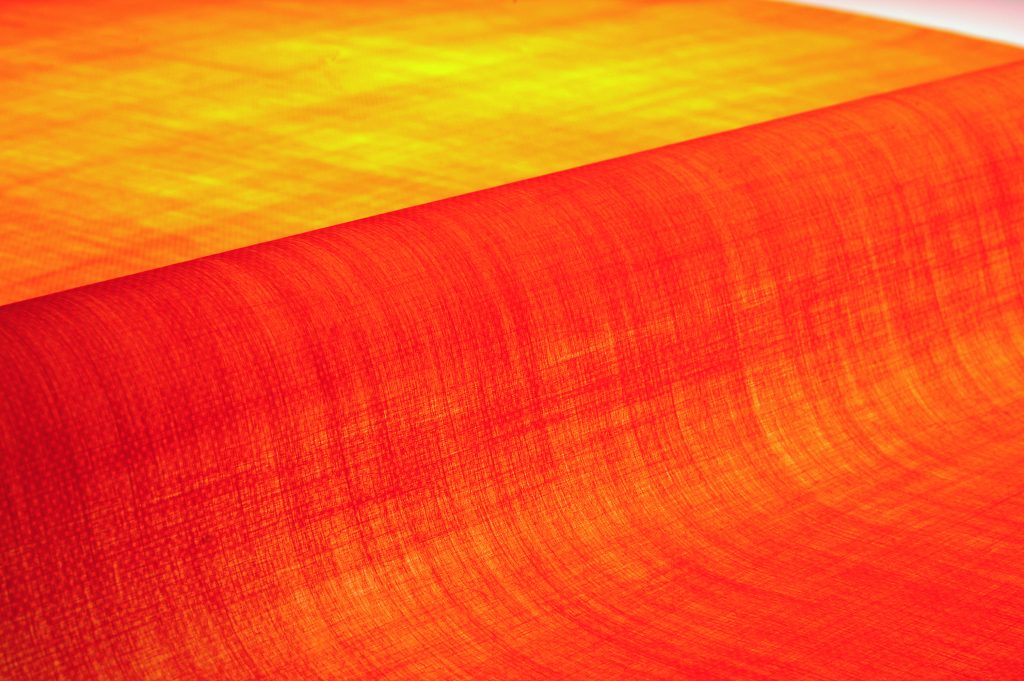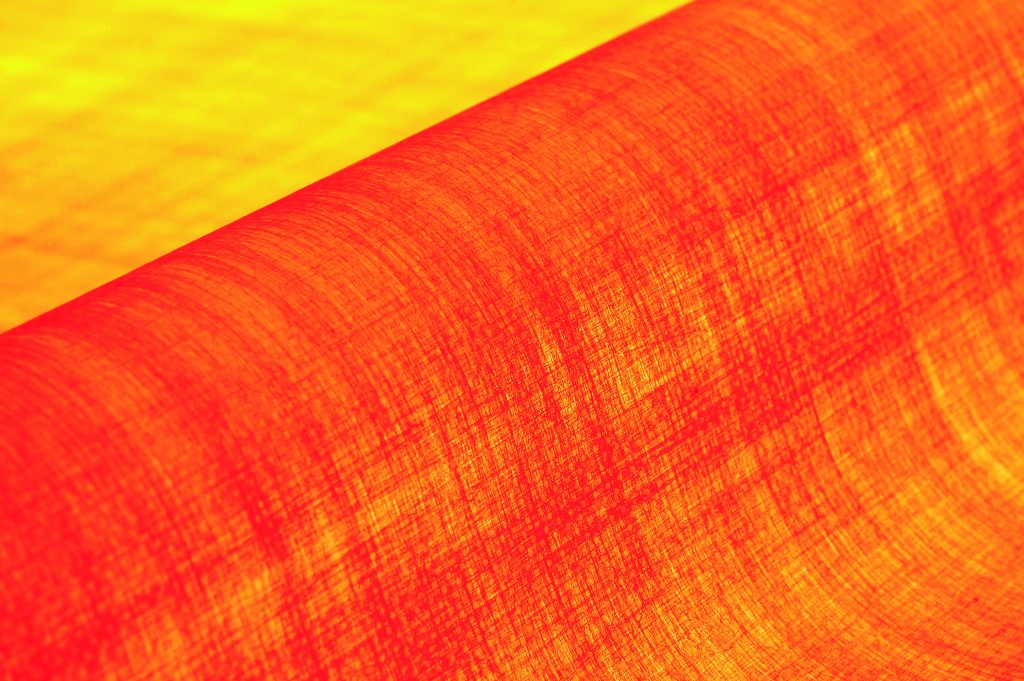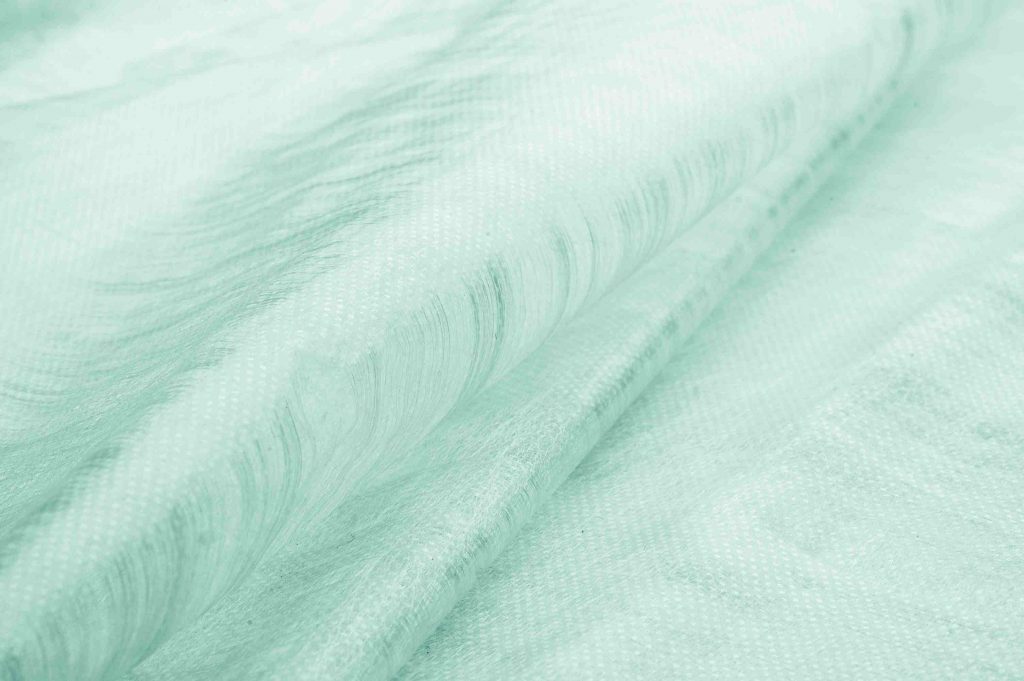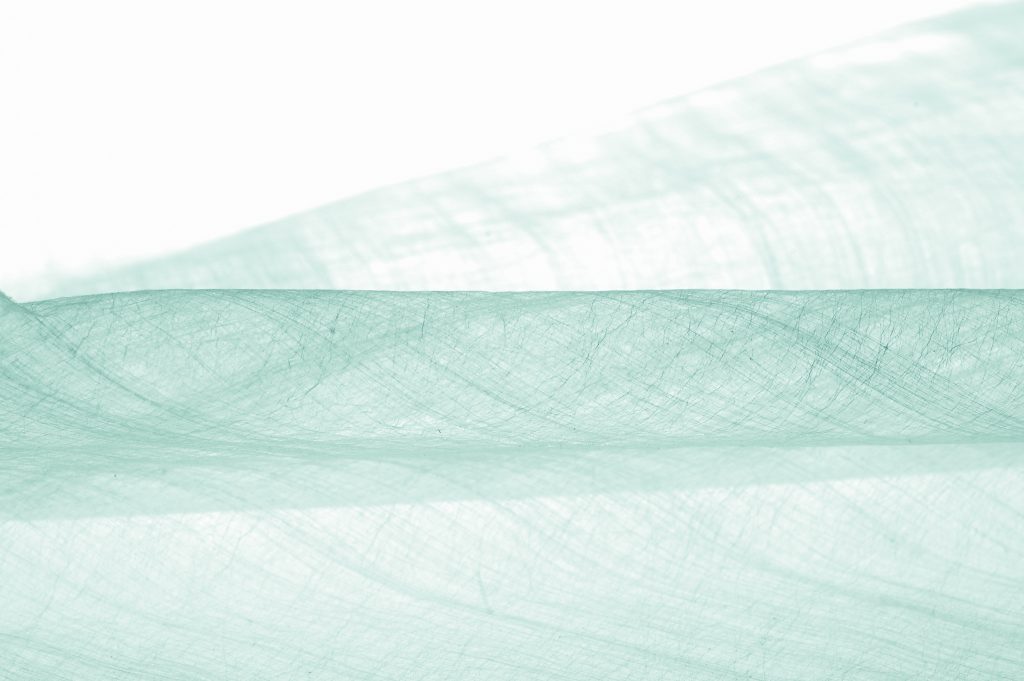 Let's Work Together!