Products > ANCI Composites™
ANCI Composites™
The true scope of application potential for laminated composite films is just now being realized.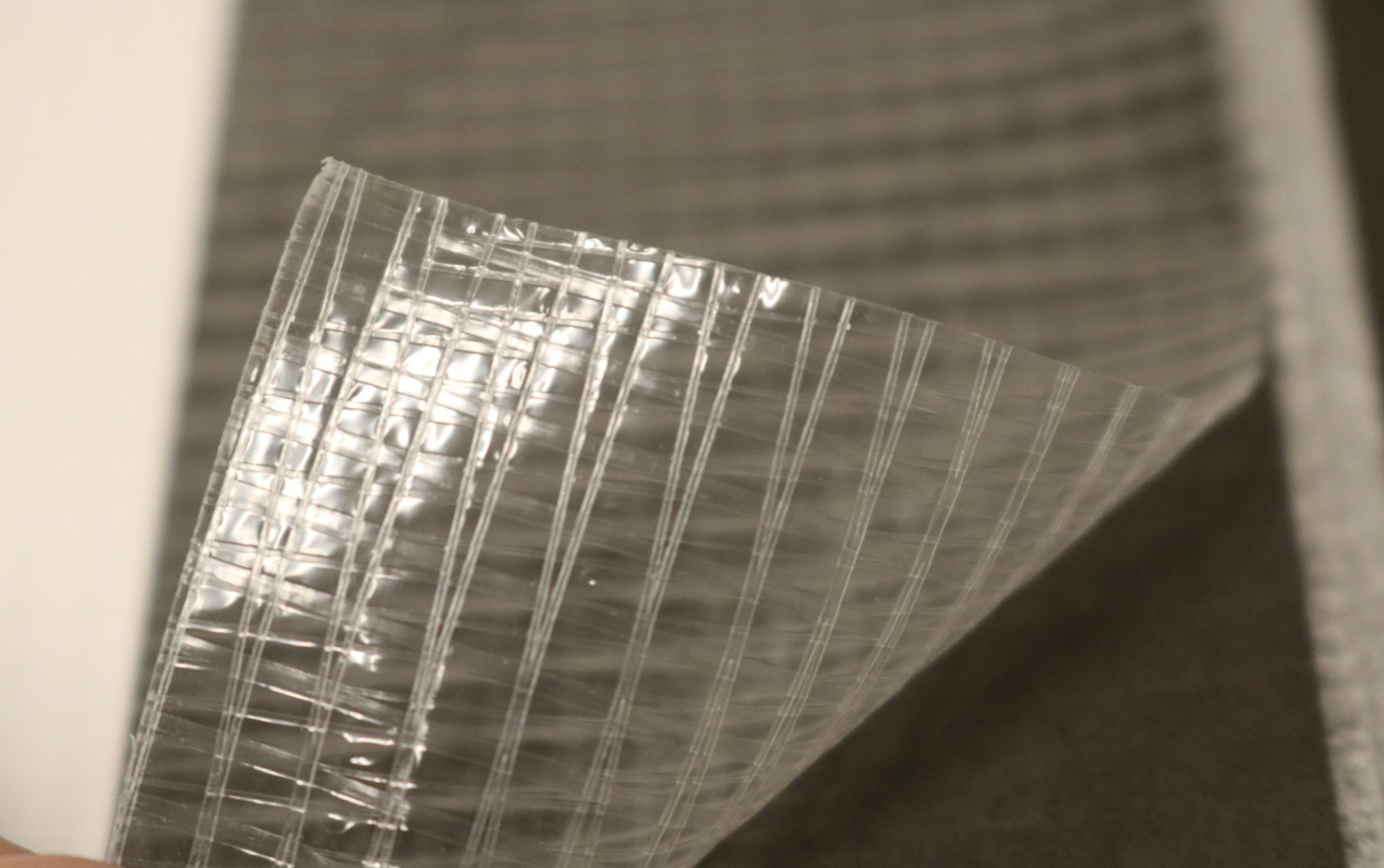 ANCI Inc works closely with engineers and industrious thought leaders to develop new products. With these composite materials and converting solutions, the scope of what can be done is almost imperceptible – and we want to work with you to make progress with composites and converting solutions to create new products in the market.
Thermal Lamination
Composites with at least one low melt component
High lamination strength, strong
No adhesives
Smoother surfaces
Environmentally friendly
Ultrasonic Lamination
Composites of materials with differing melting temperatures
All components in composite are thermoplastic
Composites with total weight of 4 – 5 opsy
No loss of component properties from heat
Low to medium bond strength
No adhesives
Environmentally friendly
Powder Lamination
Non-thermoplastic components
Cotton, leather, papers
Virtually, any combination of non-thermoplastic materials
No wet adhesives
Environmentally friendly
Applications
ANCI composite materials, plastics and films have been used by engineers to develop products for a myriad of different products, including:
Padded industrial wrap: a durable fabric layer to protect equipment from abrasion and wear
Heater pouch fabric: laminated plastics and adhesives used for heating pre-packaged foods
Biodegradable weed block fabric: an alternative to traditional weed block fabric that feeds lawns as it degrades
Cut-resistant paper board: calendered polypropylene netting embedded into paperboard to inexpensively increase durability
Automobile covers: laminated, breathable membranes that keep water out while remaining incredibly light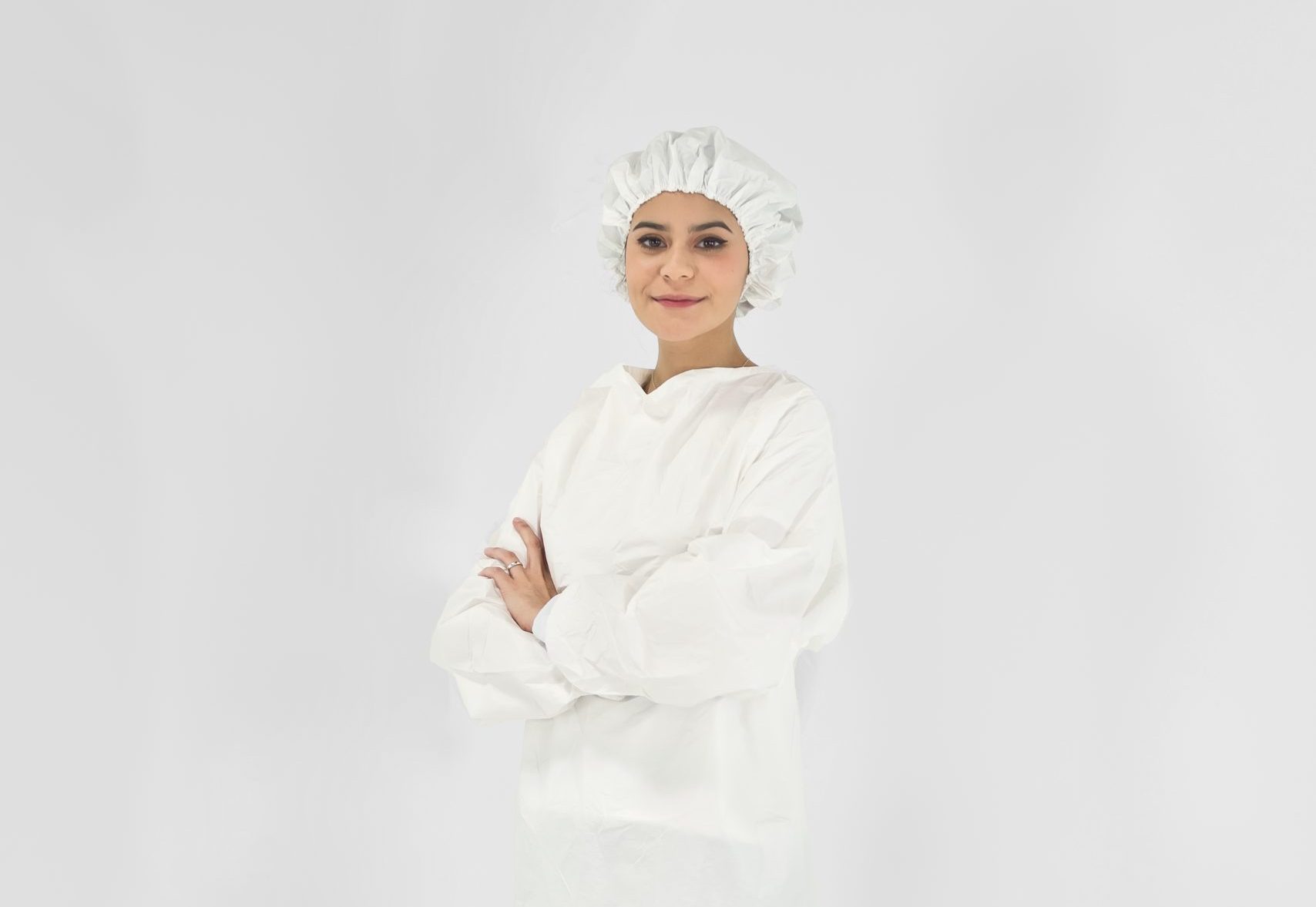 Let's Work Together!