Personal Protection
Protex™ provides a variety of composite structures focused on high reliability and breathability for protective apparel (gowns, hazmat suits). Unique filter media composite solutions (CFF and HPE) for air and liquid filtration market applications.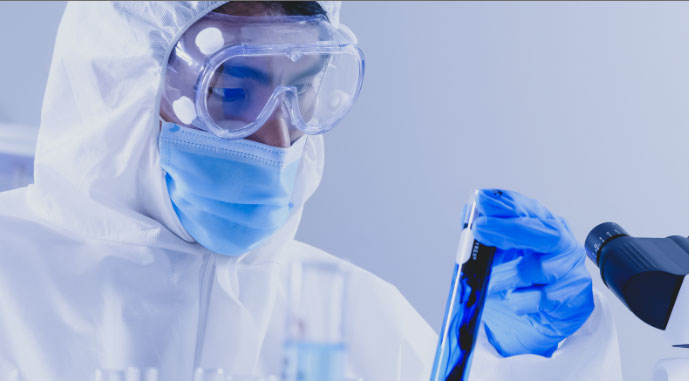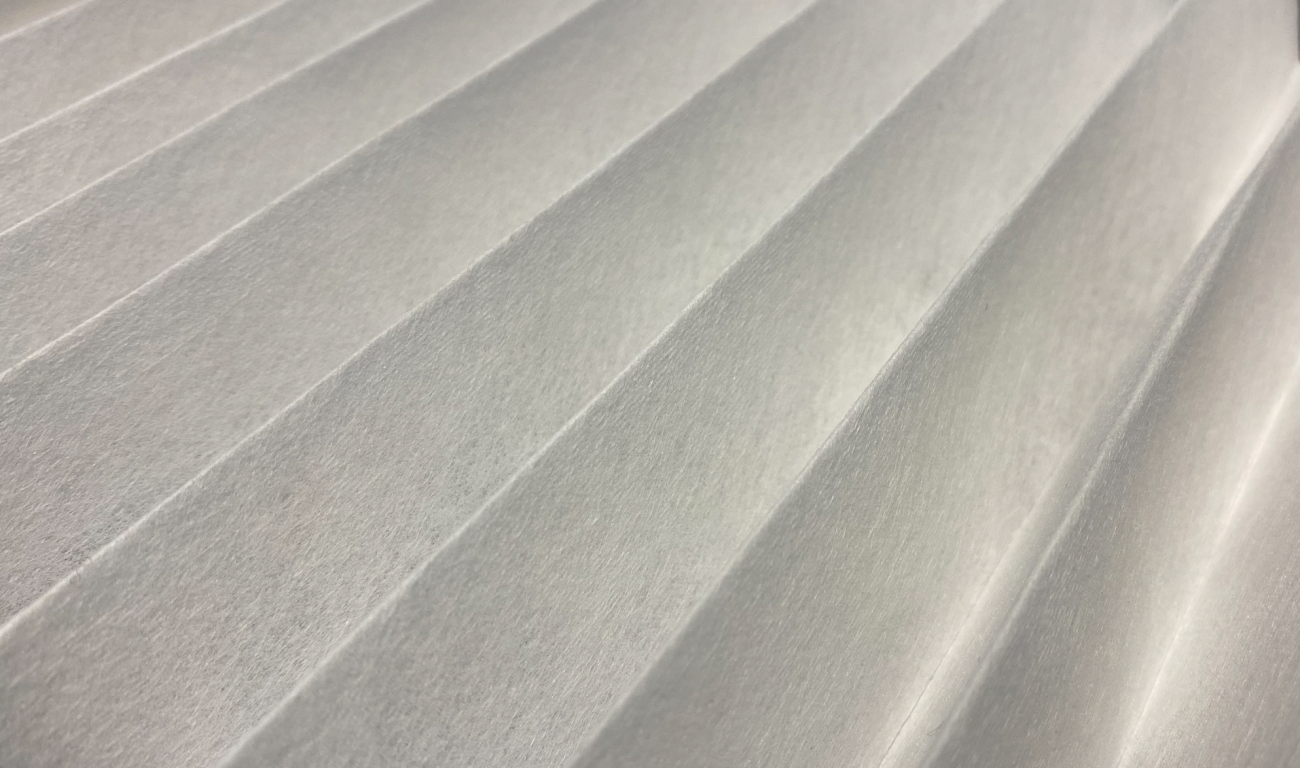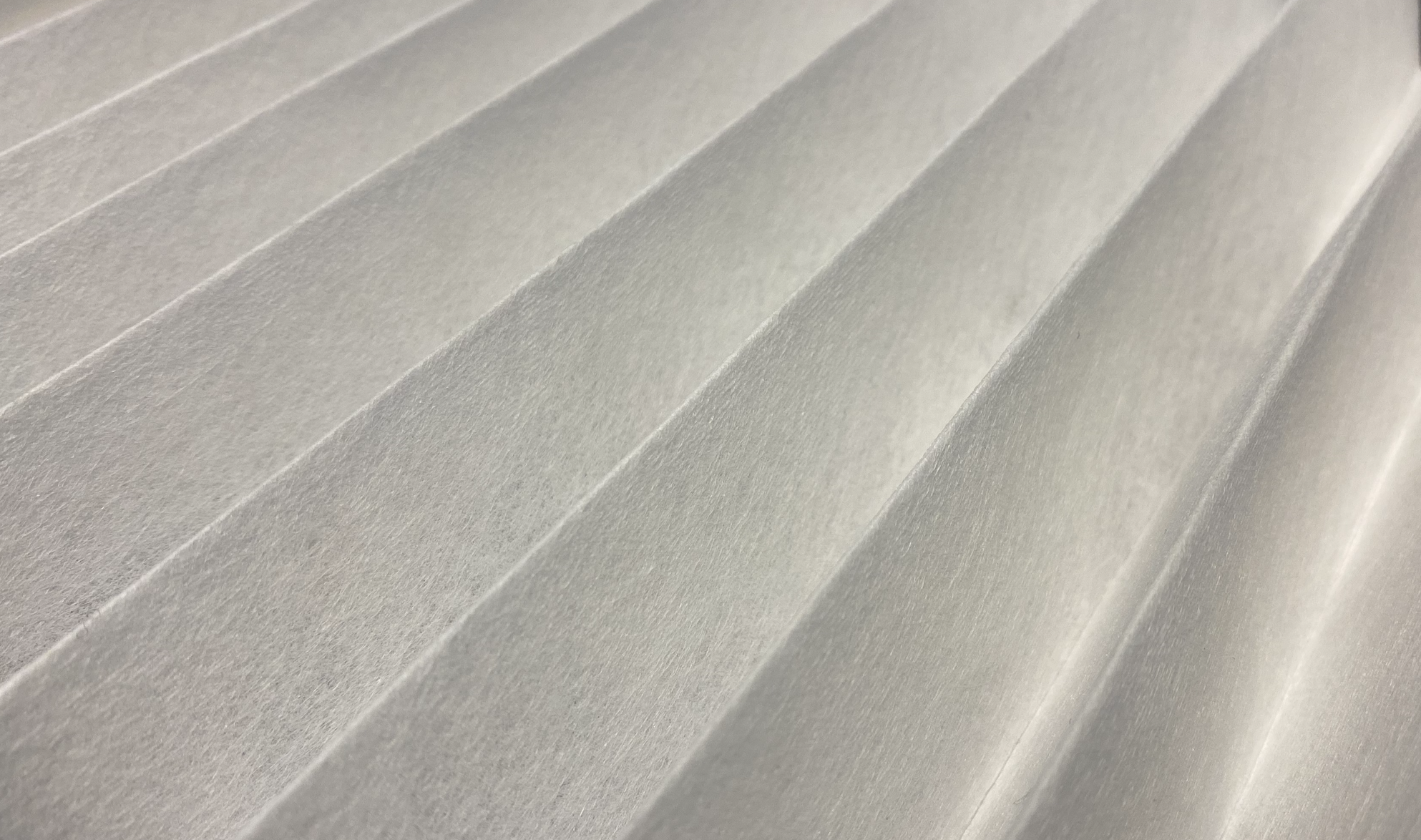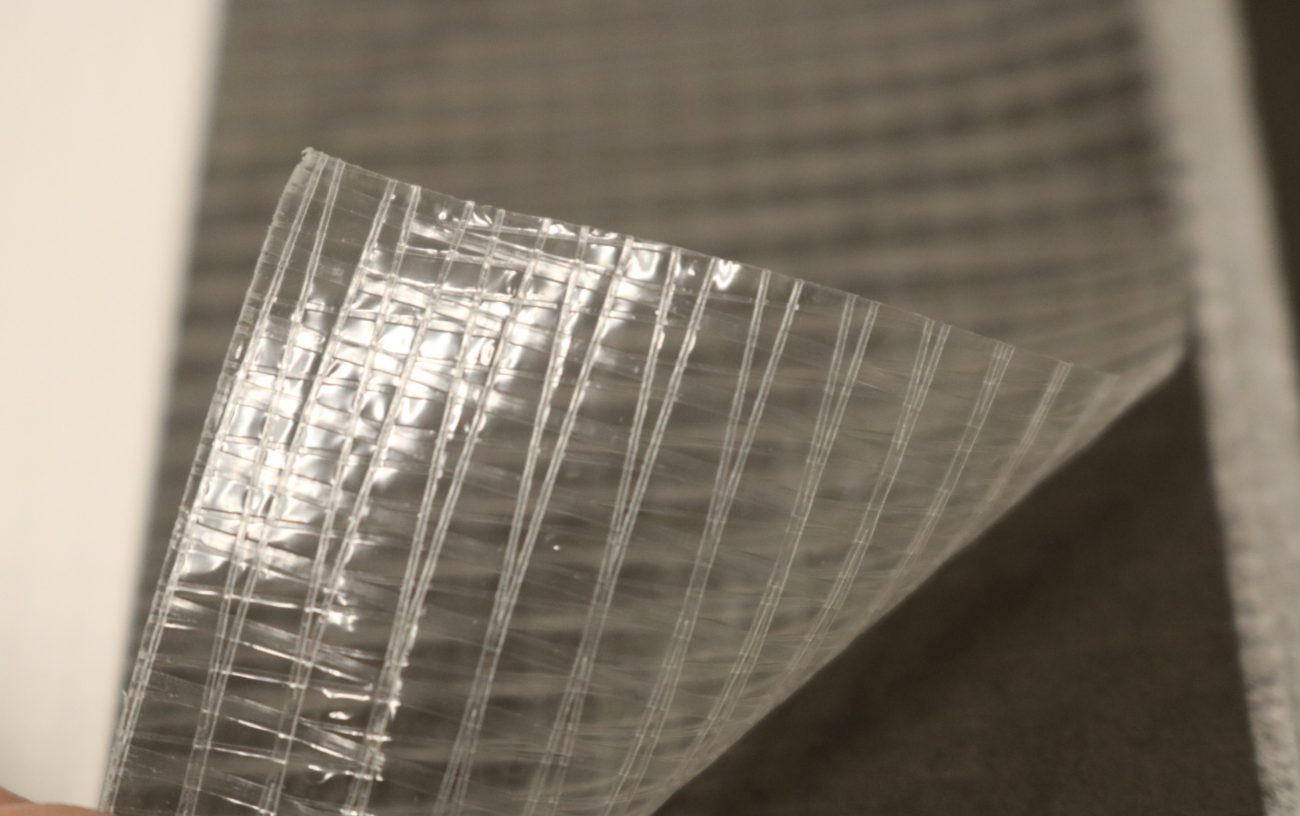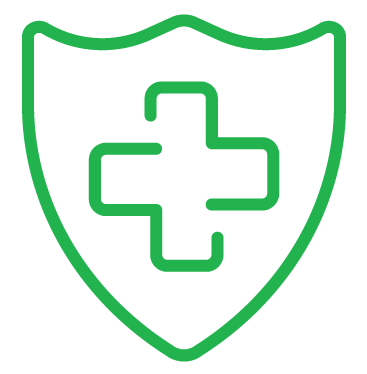 Highly breathable water-resistant composite materials for applications in protective apparel.
ANCI Personal Protection Applications

High-end specialty composites that combine breathable and water-resistant materials to comply with the highest levels of FDA and AAMI requirements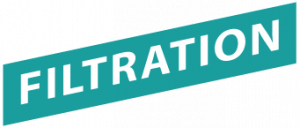 Novel and unique composite and converting solutions for air and liquid filtration applications.

Various custom composite materials and converting capabilities that facilitate innovative solutions for a variety of applications.
ANCI Wipes
100% Synthetic PET and SBPP based wipe substrates. PE and PP canisters and lids Made in the USA.
Bitex 56
Claf®, Microporous Film
Bitex 70
Microporous Film, Spunbond
Tritex 91
Claf®, Microporous Film, Spunbond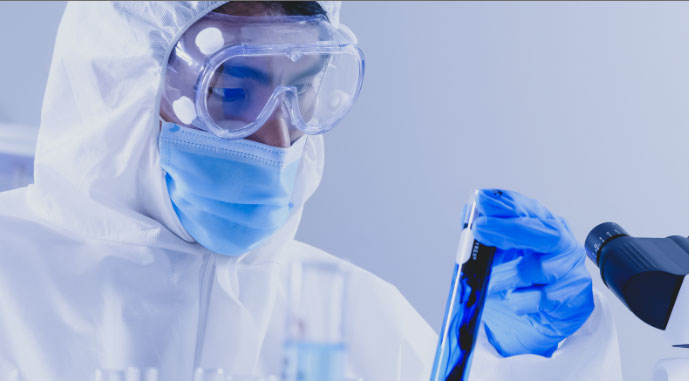 Revolutionary Multi-Layer Protective Apparel
Combining Claf® microporous film and nonwovens to create the most optimum protective apparel solution with superior strength, breathability, and reinforcement. Protex™ Composites are FDA level 3 and level 4 compliant.
Industry Leading Products From ANCI Inc.
Improving the quality of life, one person at a time