ANCI Products That Work
ANCI, Inc. provides tangible solutions to meet real-world needs - protective house wraps, top-quality feed supplements, versatile nonwoven materials, effective filtration products - we create all of these and more. We design every solution with our core ethics in mind so you can rest assured that when you're using an ANCI solution, not only is your product made with cutting-edge materials - it's something to be truly proud of.
All Product Lines
Filter by Applications
Animal Nutrition
Building Products
Composites & Converting
Packaging Solutions
Personal Protection
Specialty Nonwovens

Suitable for any open mesh packaging application! CLAF® fabric can also be used to reinforce other materials, such as paper, film, foil, nonwovens or foam, to improve performance of a variety of applications.
"We use Panaferd because we have customers that cares about sustainable farming, and the natural colorant we get from Panaferd has a better color then the synthetic."
Alf-Gøran Knutsen
Kvaroy Arctic - General Manager
ANCI is Advanced
Our team designs some of the most advanced materials on the market - creating opportunities for your own brand to shine. Premium, dependable, thoughtful - that's how we describe every ANCI, Inc. product, and that could describe your applications as well. Work with a team that wants your product or application to succeed, discover what it's like to use ANCI materials and solutions to make life better. For your customers, your business, and for you.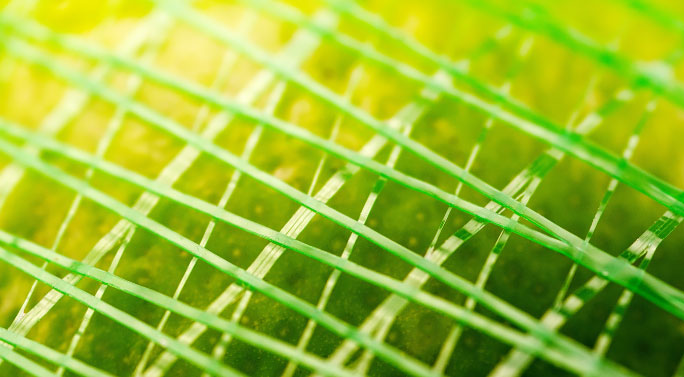 Let's Work Together!