Products > Claf®
CLAF®
CLAF® fabric is a cross laminated polyolefin open mesh nonwoven which is used by itself for packaging and as a reinforcement for paper, film, foil, foams and other nonwovens. Each strand is highly oriented and heat sealable, so CLAF® fabrics run well in many packaging and lamination processes.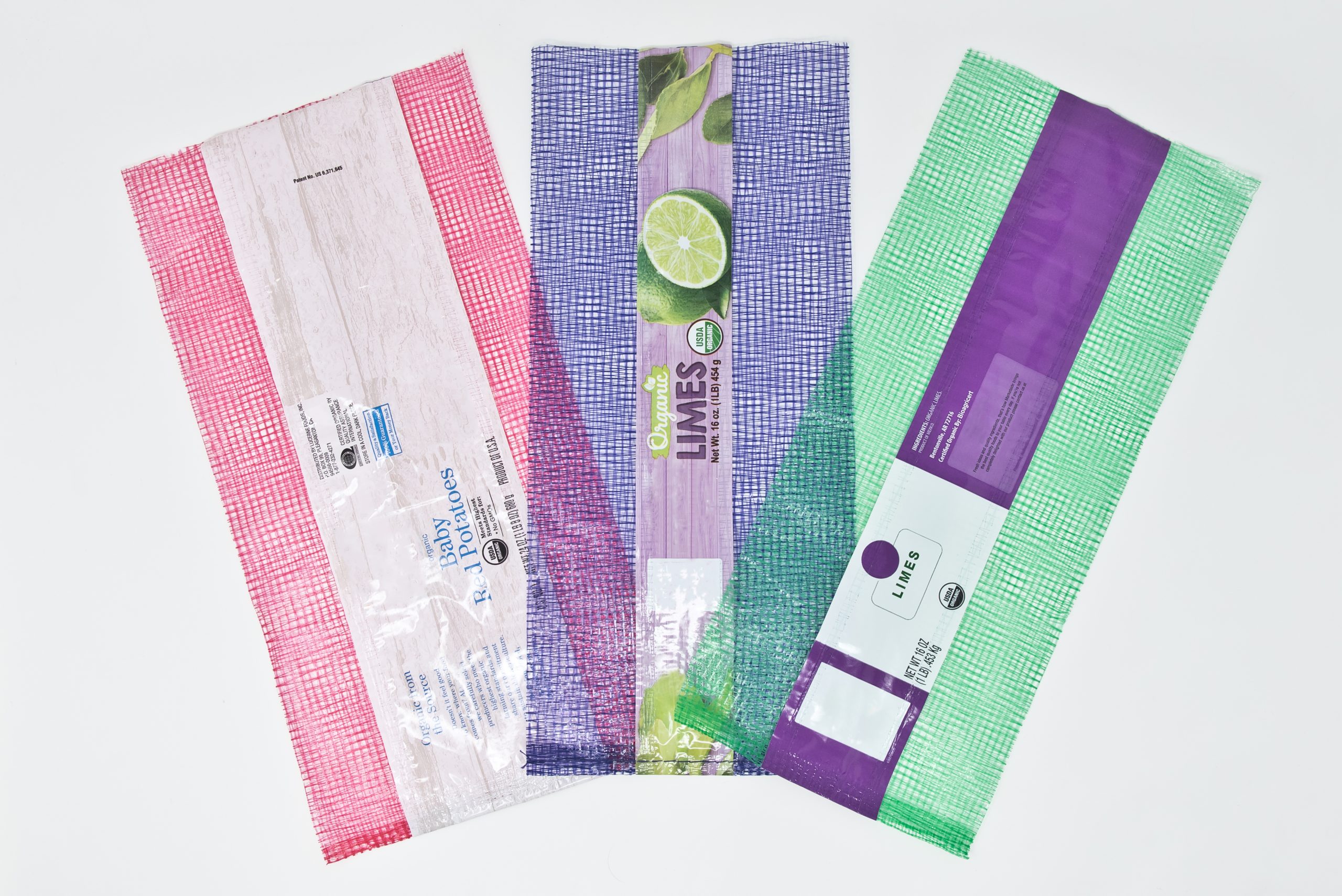 Cross laminated polyolefin open mesh with highly oriented and heat sealable strand.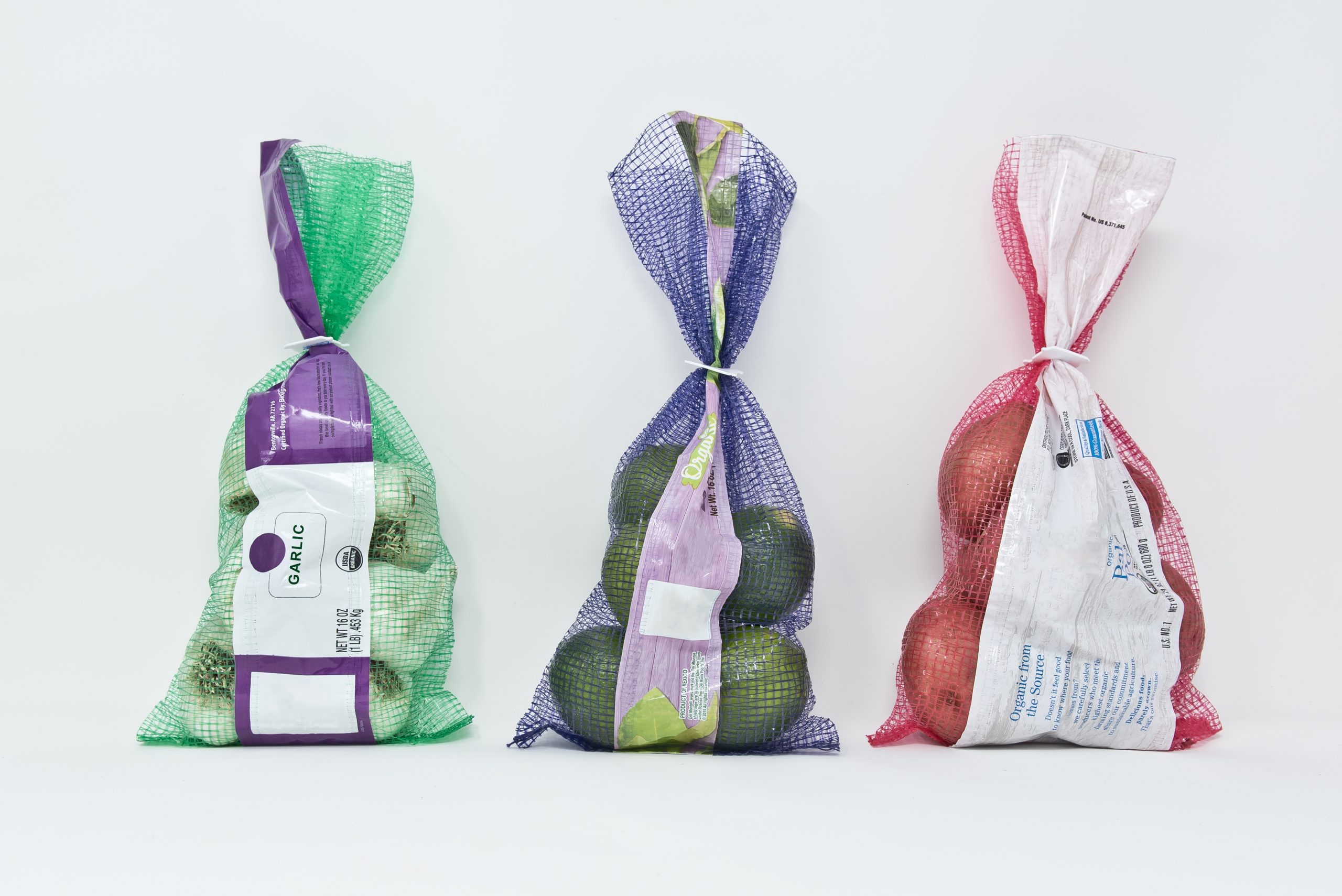 CLAF®
Our CLAF® mesh is manufactured in a highly sophisticated process that starts with a co-extrusion and ends with an extremely accurate scrim of cross laminated strands.
Up to 70% open area for breathable applications
Excellent dimensional stability for high speed processing
Let's Work Together!