Products > ANCI Wipes
ANCI Wipes™
100% Synthetic PET and SBPP based wipe substrates. PE and PP canisters and lids Made in the USA.
Are you looking for wipe rolls, canisters, and/or lids of any kind? ANCI Wipe Solutions can meet your needs.
Trying to source from overseas to save money? We can help with this too. With today's logistical challenges and uncertain market dynamics, we can offer a complex playbook to help you sharpen your competitive edge.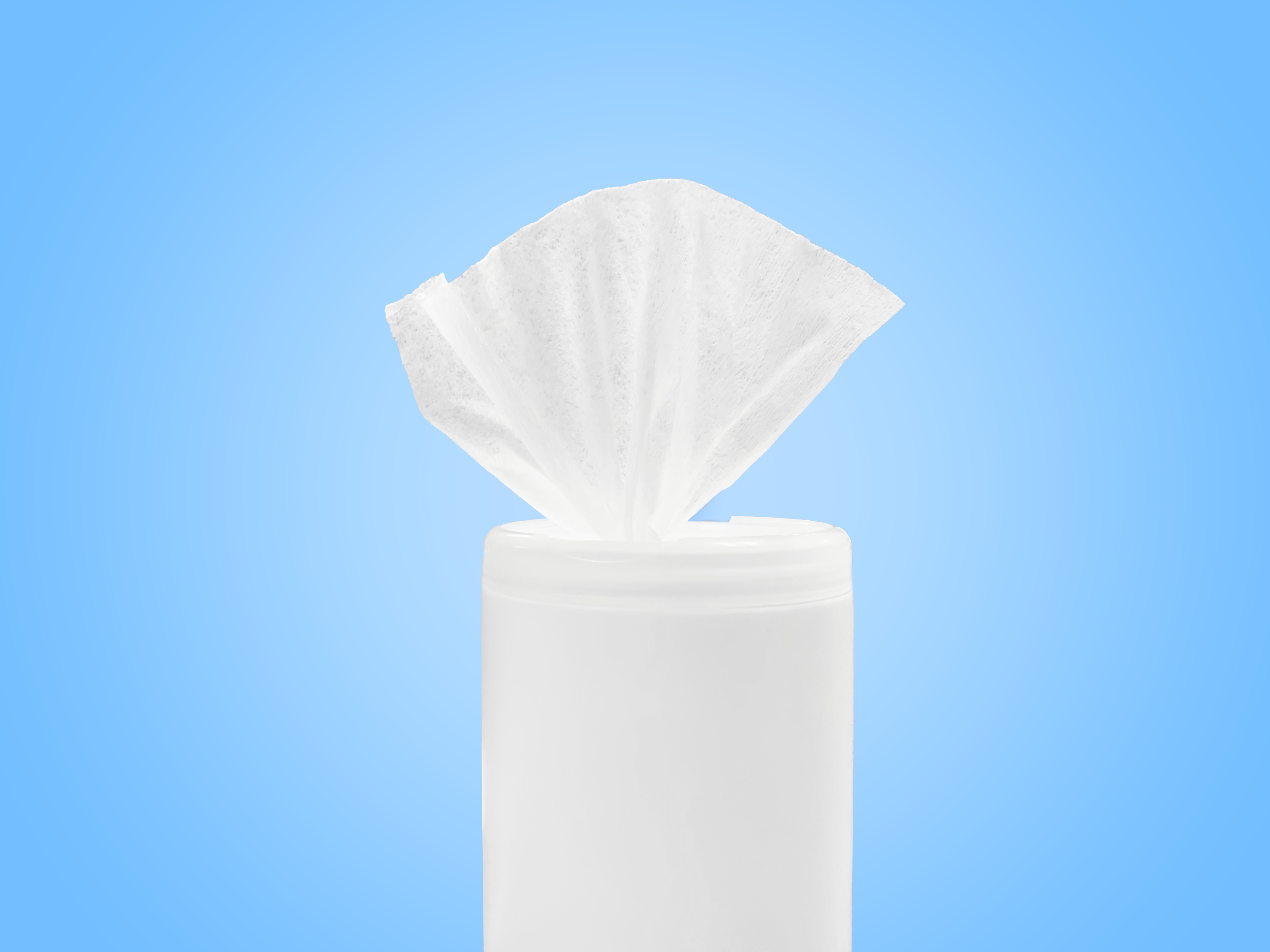 Unique Wipe Solutions
ANCI offers complete wipe solutions from start to finish. From top-quality PET and PP to blended substrates, we can supply a wide range of custom-sized coreless perforated wipe rolls for any use or need. We can also offer a variety of plastic canisters and lids to fit your unique application.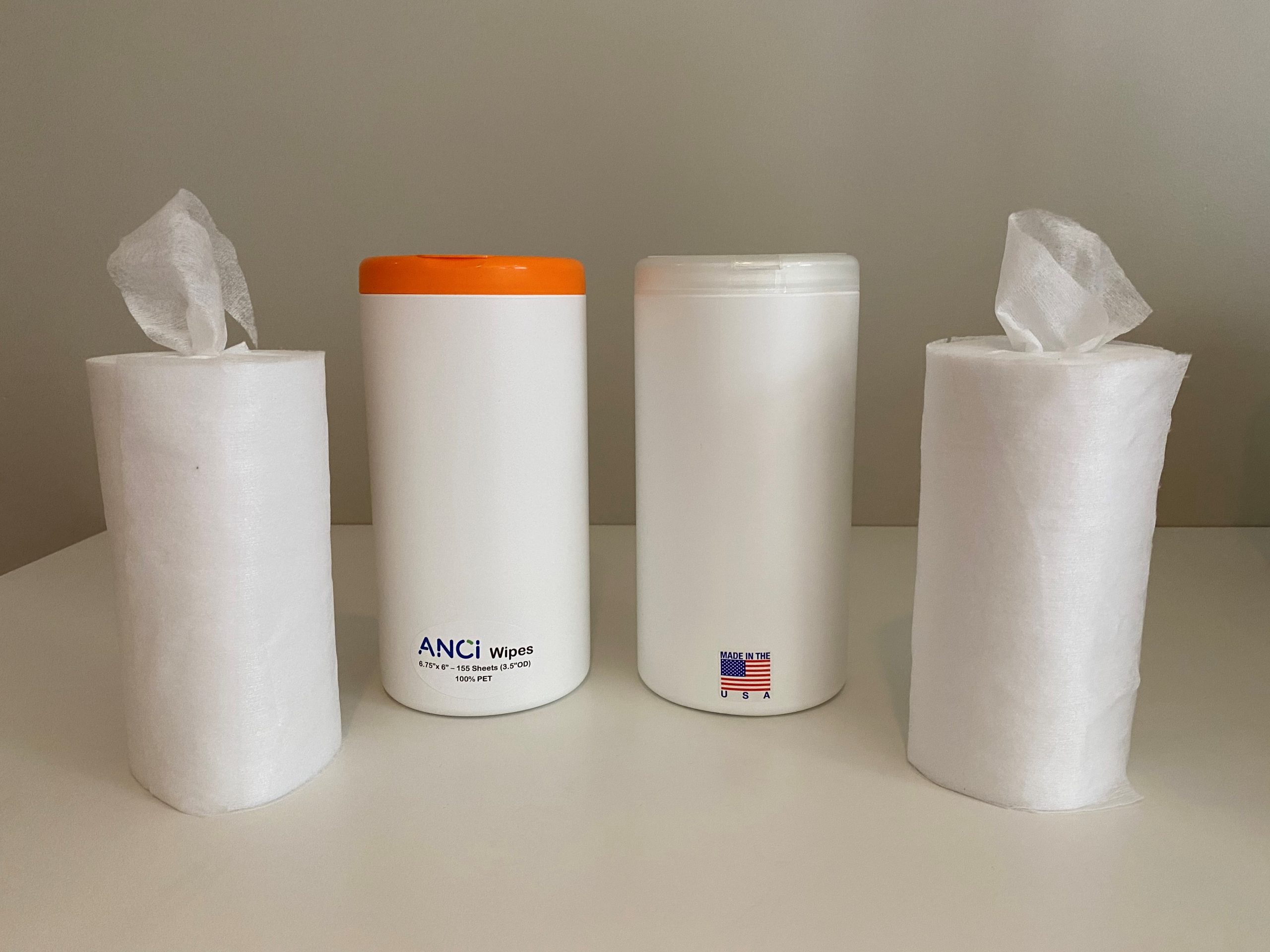 Wipes: Substrates, Canisters, Lids
We pride ourselves in being able to offer wipe-based products and solutions that are manufactured locally and domestically. We can guarantee transparency, quality, and timely delivery by sourcing everything from raw materials to finished products and packaging- 100% Made in the United States.
Let's Work Together!